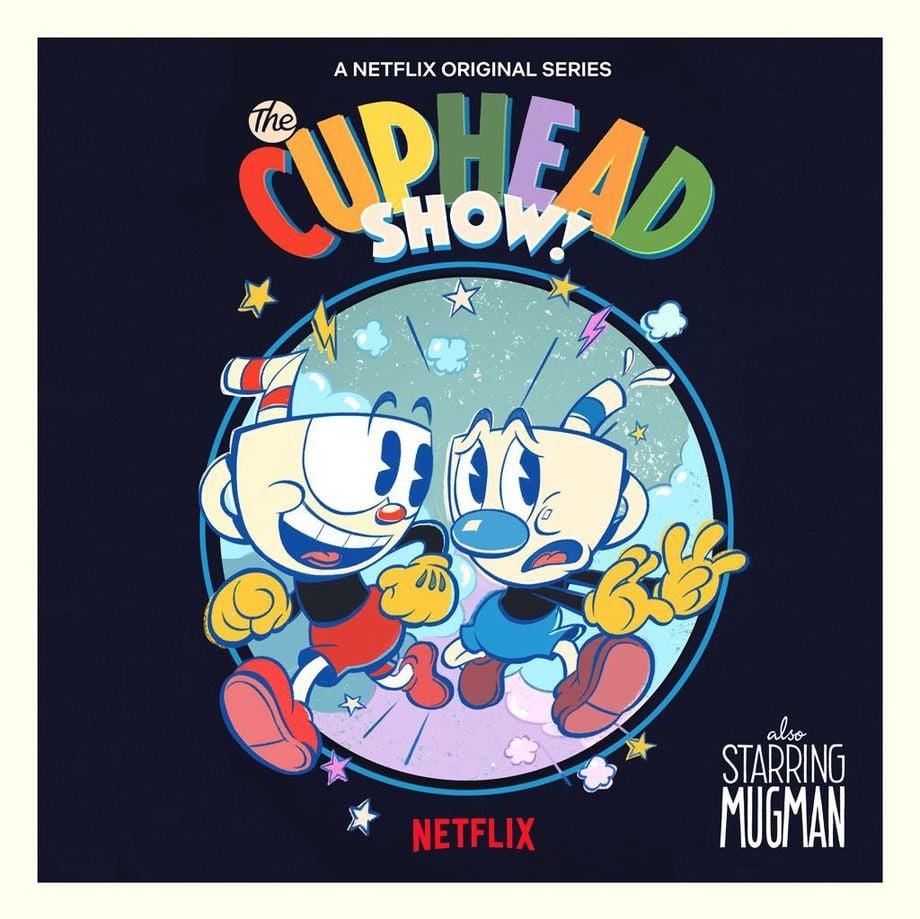 We may receive commissions for purchases made through links on our website. We appreciate your support.

It is official, Cuphead will finally be an animated series produced exclusively for Netflix .The phenomenon developed by Studio MDHR in 2017, and which today has garnered a lot of good reviews, will make the leap to television with its own series that promises to preserve its aesthetics and style of animation.

For those who have not heard,Cuphead is a video game that fell in love with a lot of users thanks to its aesthetic based on the cartoons of the 1930s. In addition to presenting a good challenge under a side platform format.

Also Read:Netflixs Pacific Rim anime set to debut in 2020, will have 2 seasons
The Cuphead Show!
The series will be called The Cuphead Show! and it will be a production between Netflix Animation and King Features Syndicate, with the participation of Emmy Award winner Dave Wasson (Mickey Mouse Shorts) and Cosmo Segurson (Rockos Modern Life: Static Cling) as executive producers along with the creators of the game, Chad and Jared Moldenhauer.
Netflix did not mention any particular date for the premiere of The Cuphead Show! but yes a synopsis:
Soon, in full color and with film sound, The Cuphead Show, witness the wonderful islands of Inkwell as you have never seen them through an original series inspired by the classic animation styles of the 30s. Currently in production for the talented Netflix animation team.
The Cuphead Show! it will be the first animated production for King Features , who right now also owns the rights to classics like Popeye, Garfield and Archie.King Features announced in February of this year a strategy with which they seek to give life to old and new character franchises across multiple platforms.
Also Read:Stranger Things 3 packs 40 million views in 4 days, breaking Netflix records
Today, Cuphead is a phenomenon of pop culture, whose video game has sold more than 4 million copies since its launch on Xbox One in 2017, and subsequent release on PC and Nintendo Switch. Also the winner of the best independent game at the 2017 Game Awards and received a BAFTA Games award for music.
In addition to this, the creators of Cuphead have used their image to sell all kinds of products, such ascups,cerealsandbooks, as well as partnerships with companies such as Funko, McFarlane Toys and Dark Horse Comics.