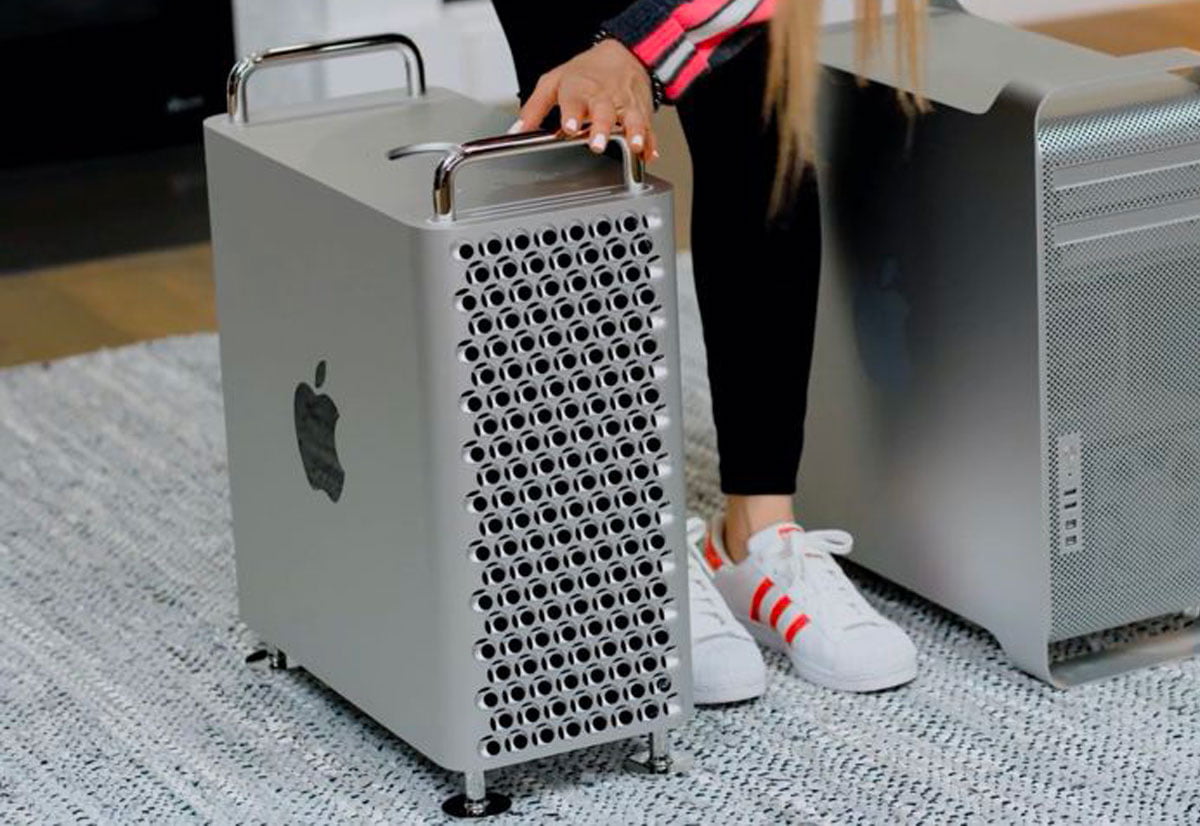 We may receive commissions for purchases made through links on our website. We appreciate your support.

Previously it was described as a current Mac Pro only much smaller and more compact, but now according to new rumors, the Mac Pro with Apple Silicon seems to have a design that recollects the historic Power Mac G4 Cube sold by Apple only for a short period of time between 2000 and then immediately discontinued in 2001 due to poor sales. This is for the size, while the look will be completely revised in a modern way: all in aluminum like Mac mini.

The anticipation comes along with that relating to the new Apple Silicon iMacs indicated in the prototype phase in five captivating colors, although Apples plans could of course change between now and launch.

For both iMacs and Mac Pro Apple Silicon, it seems that Apple intends to propose a renewal that is at the same time a reference to the past and nostalgia. For iMacs, the introduction of more colors would recall the legendary early iMacs of the late 90s with the return of Steve Jobs to Apple.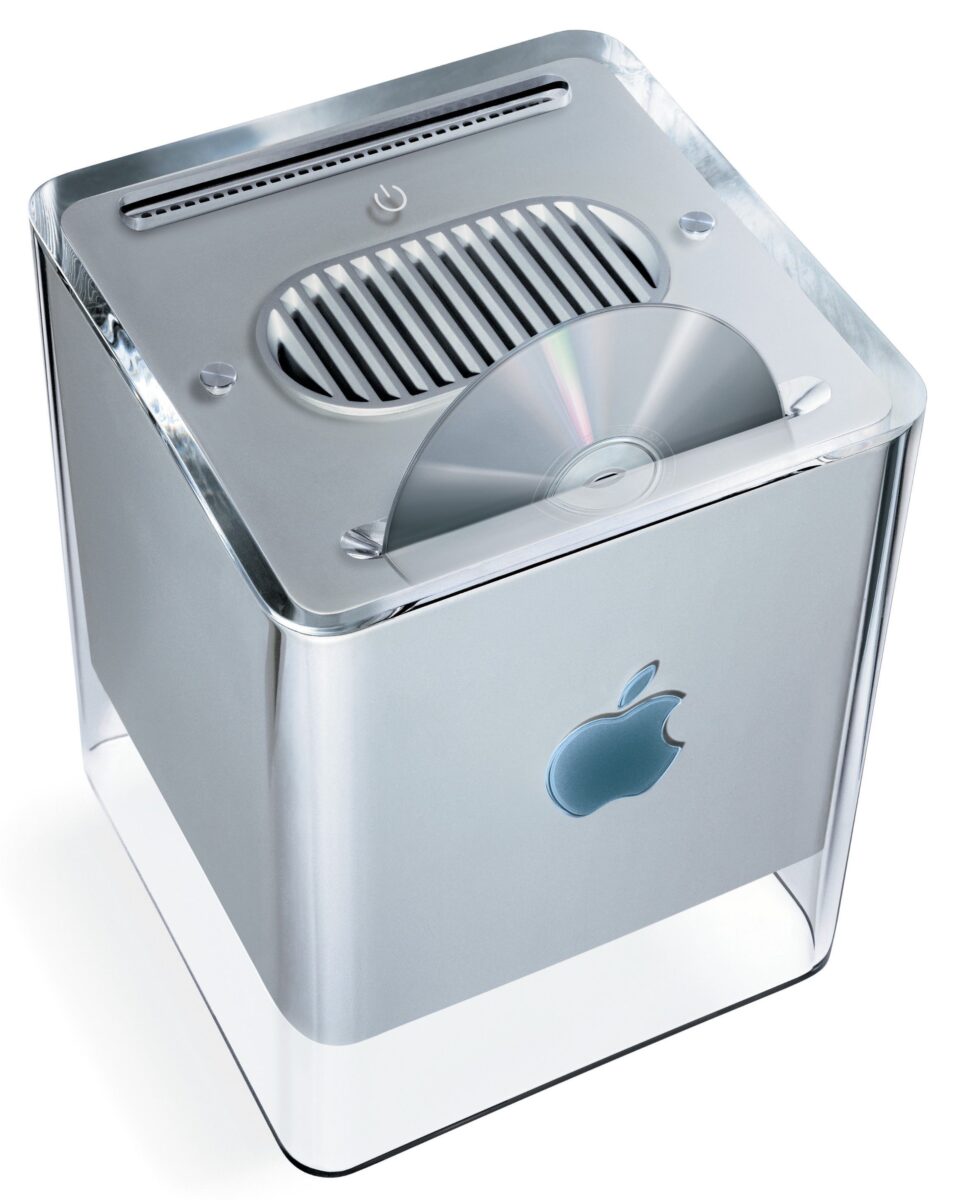 Instead, Mac Pro Apple Silicon would remember for the dimensions Power Mac G4 Cube, a machine for the futuristic era and remained etched in the imagination of many long-time Apple users, this despite the limited sales that prompted Cupertino to quickly remove it from the list and from the production. Bloomberg as early as January also pointed to a Mac Pro similar to the G4 Cube.
Read also:Apple iMacs 2021 design leaked by Jon Prosser
According to leaker Jon Prosser, the new G4 Cube-style Apple Silicon Mac Pro will have the size and look very similar to what youd get by stacking three or four current Mac minis, as shown in the render.The main components and board appear to be installed at the bottom of the machine, surmounted by a cooling system. Unfortunately, no further details are provided on whether any internal card slots are present.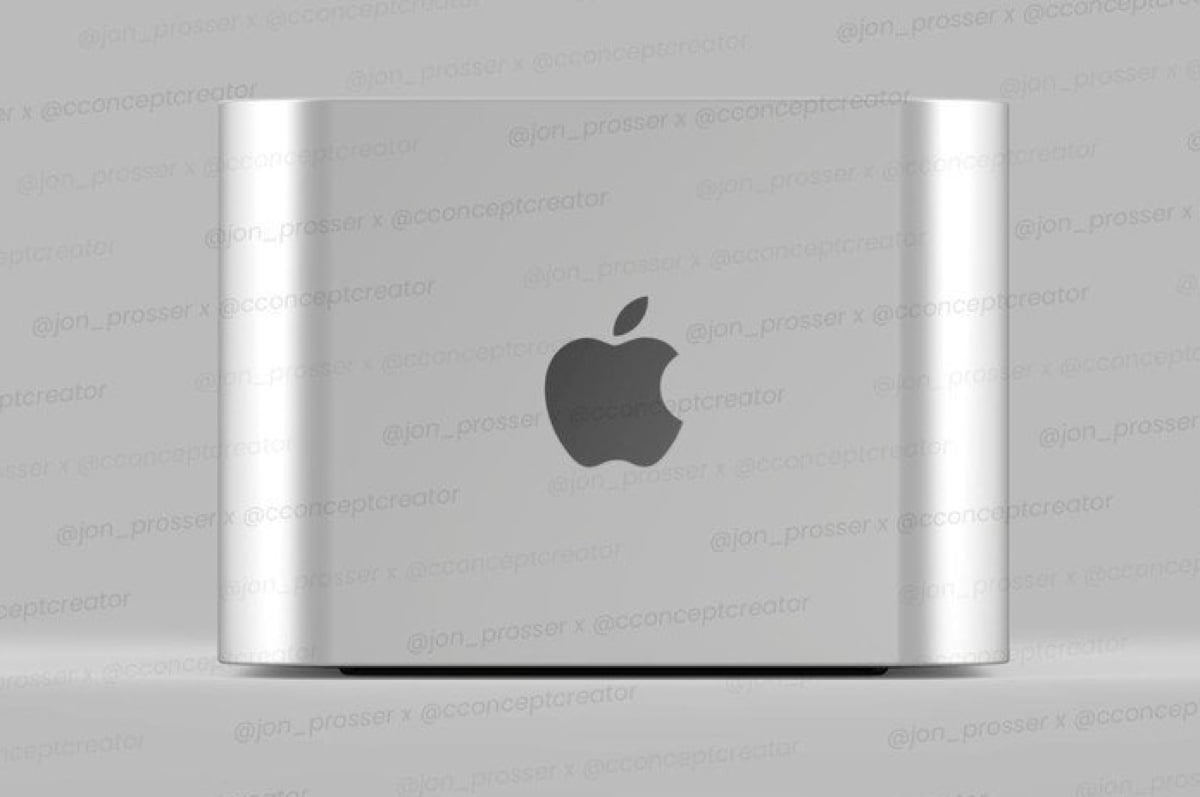 No mention of even to the alleged date of introduction: according to previous rumors this machine will see the light in 2022, according to others it could be anticipated and arrive already by the end of this year. Apple would also be working on a renewal of the Mac Pro now in the price list to always be proposed with Intel processors and with unchanged design.