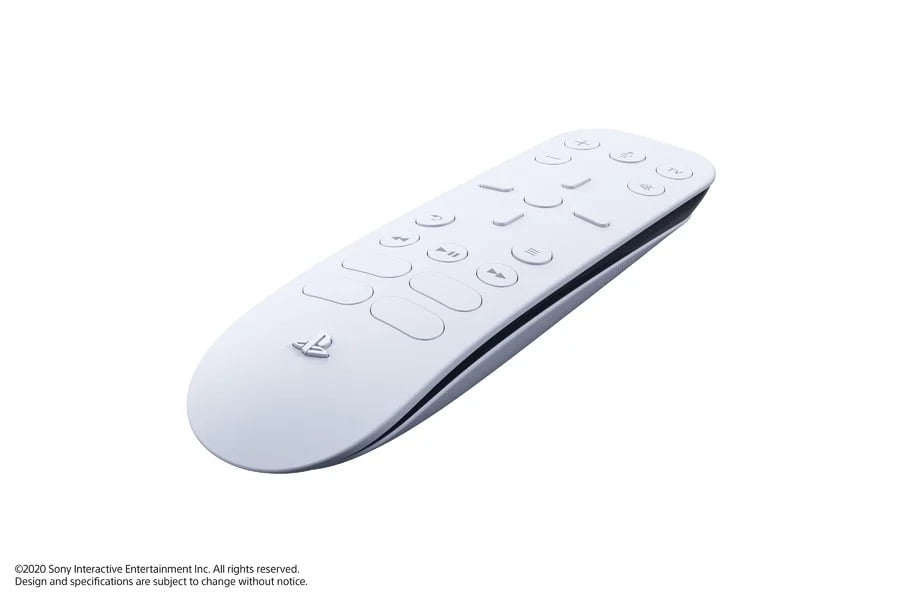 We may receive commissions for purchases made through links on our website. We appreciate your support.

When the PS5 multimedia remote was unveiled alongside two different variants of the upcoming console, one of which is an All Digital without a physical media bay, many wondered what the four white buttons at the bottom were for. The answer is simple: they are dedicated keys for the quick launching of apps and services. Among the shortcuts, it turns out now, there will be those to start Netflix, Spotify, and Disney +.

An image of the manual leaked online shows the buttons marked Netflix, Disney +, Spotify and YouTube, through which you will have immediate access to the respective apps without having to go through the menus. The image clearly shows the logos of each of the streaming services, mapped to the four buttons located on the lower half of the remote.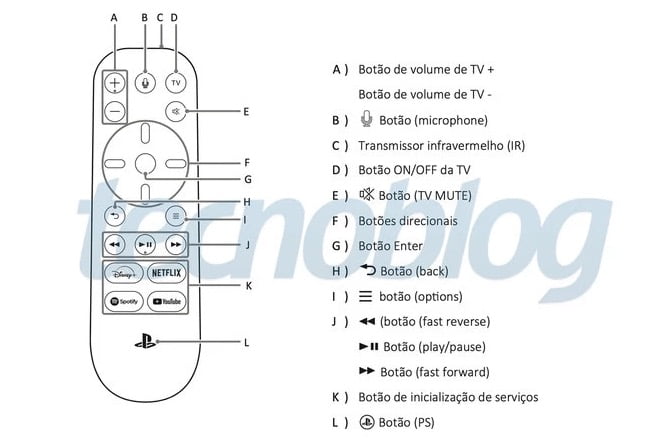 Discovered online from the site Brazilian technology, Technoblog, the manual also describes the microphone button that will allow users to start a game or use media. There is also the PS button, which will likely boot the console or return to the home screen if pressed.
After the absence of an official remote control on PS4, this new remote control shows that the Playstation 5 is also created as a multimedia living room machine. And then, it is important to support the most well-known streaming services, such as the four chosen by Sony, which we remember are YouTube, Spotify, Netflix, and Disney +.