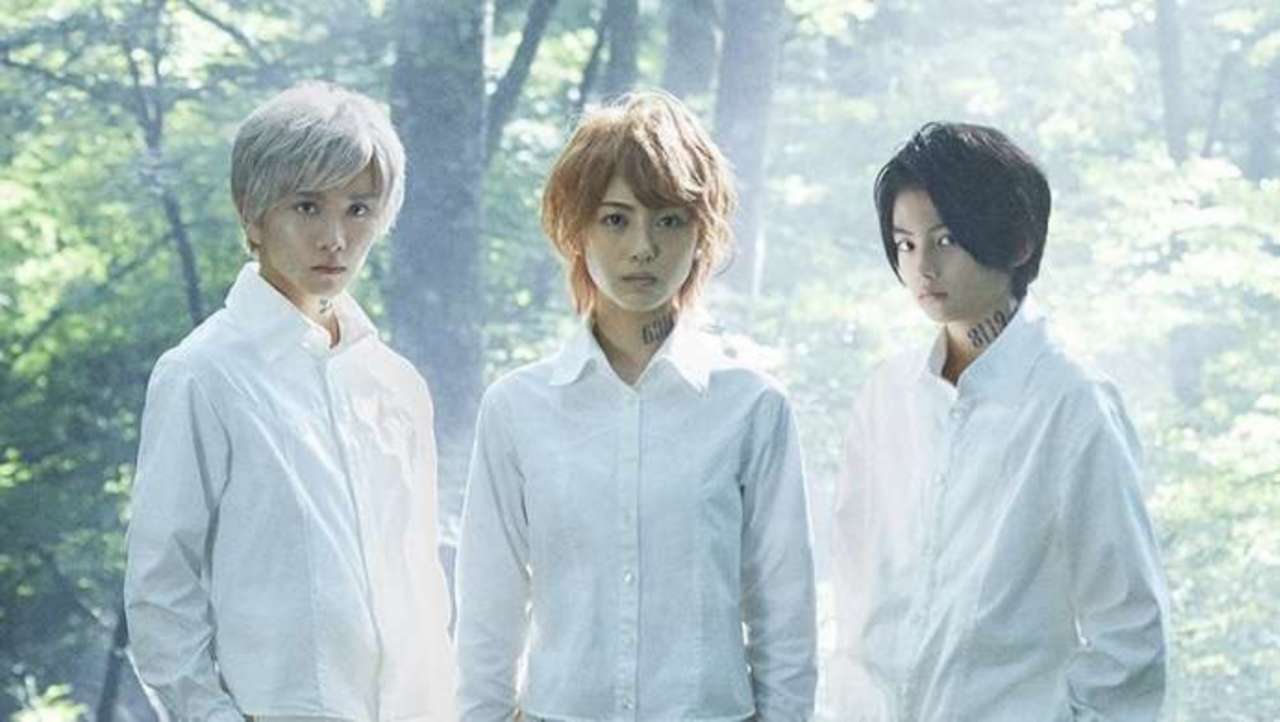 We may receive commissions for purchases made through links on our website. We appreciate your support.

The Promised Neverland will get a live-action film, which will be released later this year. And, according to the new rumors, filming is finally over.

In addition, it was said that the first cut had already received good reception from the production team and more than 400 cuts of CGI were added.

During Jump Party 2020, the release date for the live-action movie The Promised Neverland, popular manga by Kaiu Shirai and Posuka Demizu, was revealed.
The film is expected to hit Japanese cinemas on December 18, 2020.
The direction will be Yichir Hirakawa (ERASED) and the cast will feature Minami Hamabe as Emma, Jyo Kairi as Ray and Rihito Itagaki as Norman.The film will have a small change in the childrens age in the manga they are 12, but in the film they will be 16.
Read also: The Promised Neverland will get live-action series on Amazon
Synopsis:
Emma is an orphan who lives in the Grace Field House orphanage along with other orphans.Among all of them, Emma, Norman and Ray are the oldest and the only ones who get the highest test scores.Emma notes that while they are able to do what they want, they cannot leave the orphanage to go to the outside world.One night, Miss Conny, one of the orphaned children, is adopted and says goodbye to the orphanage.Emma finds out that Conny left her plush rabbit Bernie behind.Together with Norman, she goes after Conny.However, they are shocked to discover that she is dead and the house where they live is actually a farm where they are raised and harvested to become food for demonic creatures.
The Promised Neverland(Yakusoku no Neverland), written by Kaiu Shirai and illustrated by Posuka Demizu, is one of the newest hits published by Weekly Shnen Jump magazine.