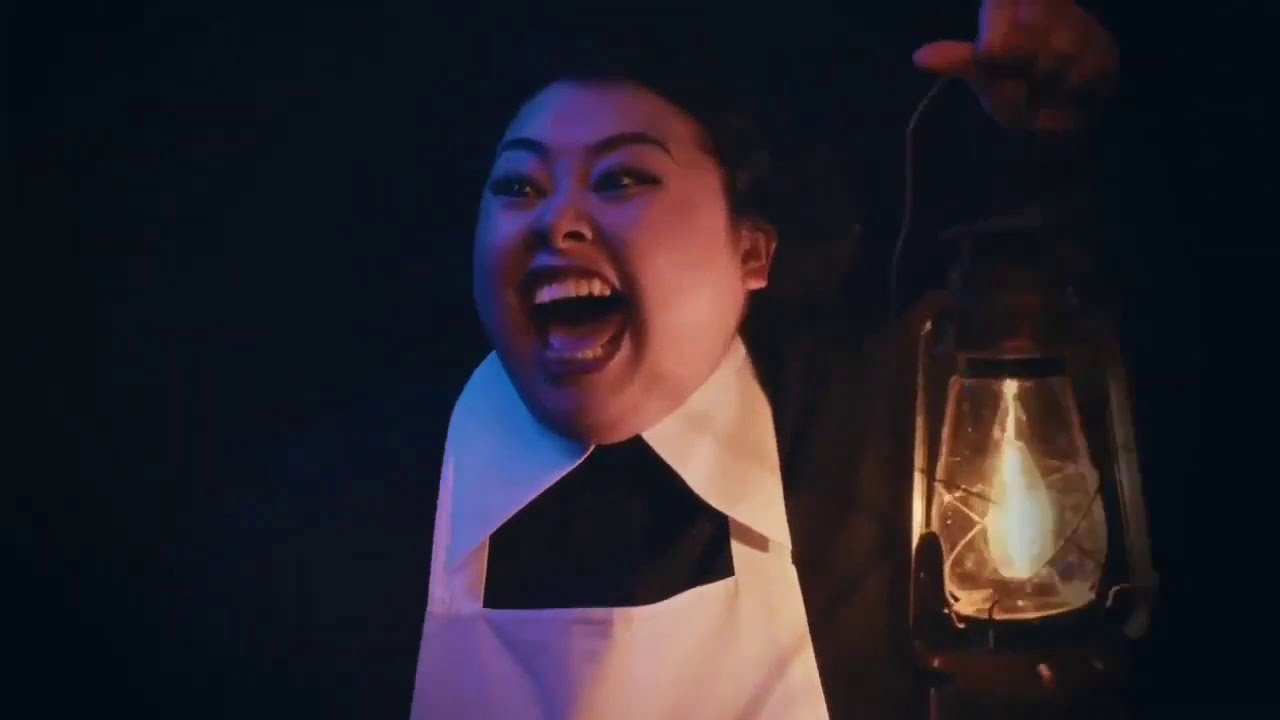 We may receive commissions for purchases made through links on our website. We appreciate your support.

The Promised Neverland is a Japanese manga written by Kaiu Shirai and illustrated by Posuka Demizu. It was serialized in Weekly Shnen Jump from August 2016 to June 2020.

The anime and manga both attracted a vase number of audiences from around the world. Over 20 million copies of the manga have been sold since its release.

Amazon announced its working on a live-action, English-language TV show based on the manga and anime series which is The Promised Neverland.

Recently, the official website of the series teased a commercial of The Promised Neverland featuring Krone and confirms that The Promised Neverland Live action release date is set for December 18, 2020
Watch the commercial The Promised Neverland:
About The Promised Neverland
Set in the year 2045, Emma is an 11-year-old orphan living in Grace Field House, a self-contained orphanage housing her and 37 other orphans. Life has never been better: with gourmet food; plush beds; clean clothes; games; and the love from their Mama, the caretaker, Isabella. The bright and cheerful Emma always aces the regular exams with her two best friends, Ray and Norman. The orphans are allowed complete freedom, except to venture beyond the grounds or the gate, which connects the house to the outside world.
Read also: The Promised Neverland will get live-action series on Amazon
One night, an orphan named Conny is sent away to be adopted, but Emma and Norman followed her after noticing that she left her stuffed toy, Little Bunny, back at the house. At the gate, they find Conny dead, and they realize the truth of their existence in this idyllic orphanageto be raised, eventually butchered, and sold as meat to a species known as demons. Determined to break out of Grace Field House, Norman and Emma join with Ray to find a way to escape along with their other siblings.