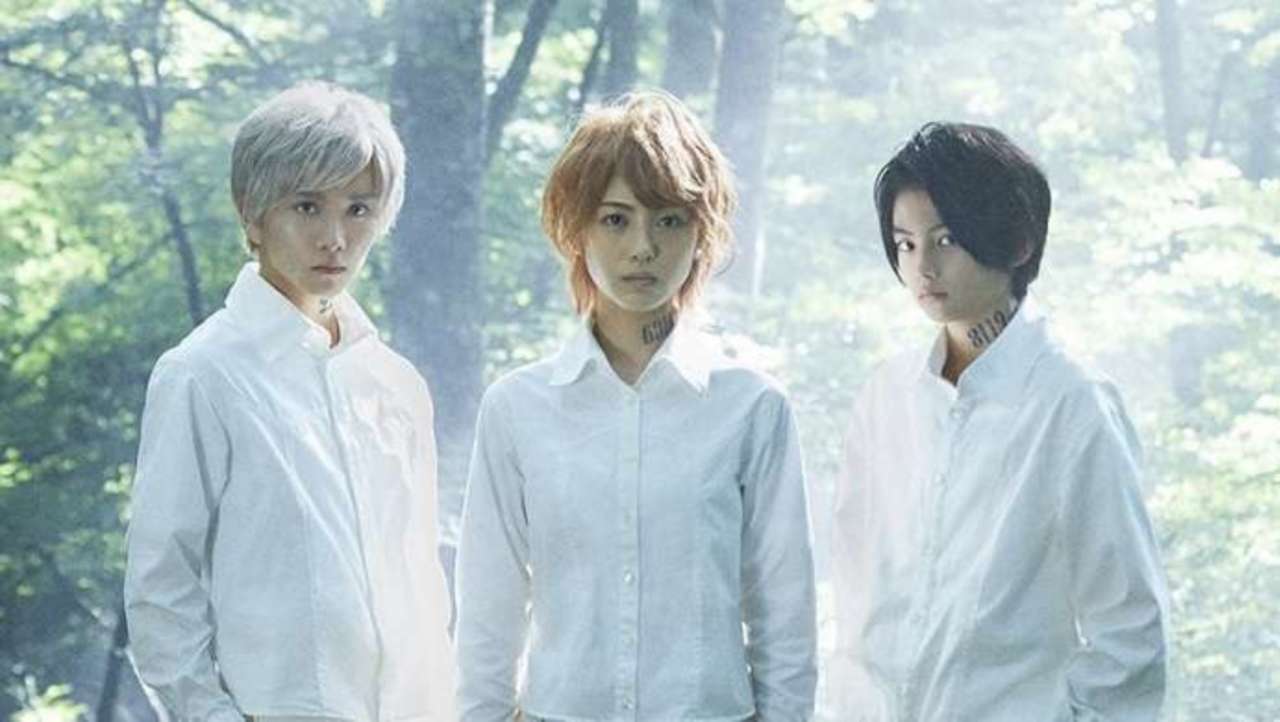 We may receive commissions for purchases made through links on our website. We appreciate your support.

According to Varietys exclusive report, a live-action series of The Promised Neverland is being developed by Amazon. Rodney Rothman will direct and executive produce, while Meghan Malloy will take care of the script.

The two worked together on Spider-Man, acclaimed animation by Sony and Marvel.

Golden Globe nomineeMasi Oka(Heroes, Death Note) is also involved in the project as a producer.

The Promised Neverland (Yakusoku no Neverland), written by Kaiu Shirai and illustrated by Posuka Demizu, is one of the biggest hits published by Weekly Shnen Jump magazine.

Synopsis:

Emma is an orphan who lives in the Grace Field House orphanage along with other orphans.

Among all of them, Emma, Norman, and Ray are the oldest and the only ones who get the highest test scores. Emma notes that while they are able to do what they want, they cannot leave the orphanage to go to the outside world. One night, Conny, one of the orphaned children, is adopted and says goodbye to the orphanage.

Emma finds out that Conny left her plush rabbit Bernie behind. Along with Norman, she goes after Conny. However, they are shocked to discover that she is dead and the house where they live is actually a farm where they are raised and harvested to become food for demonic creatures.