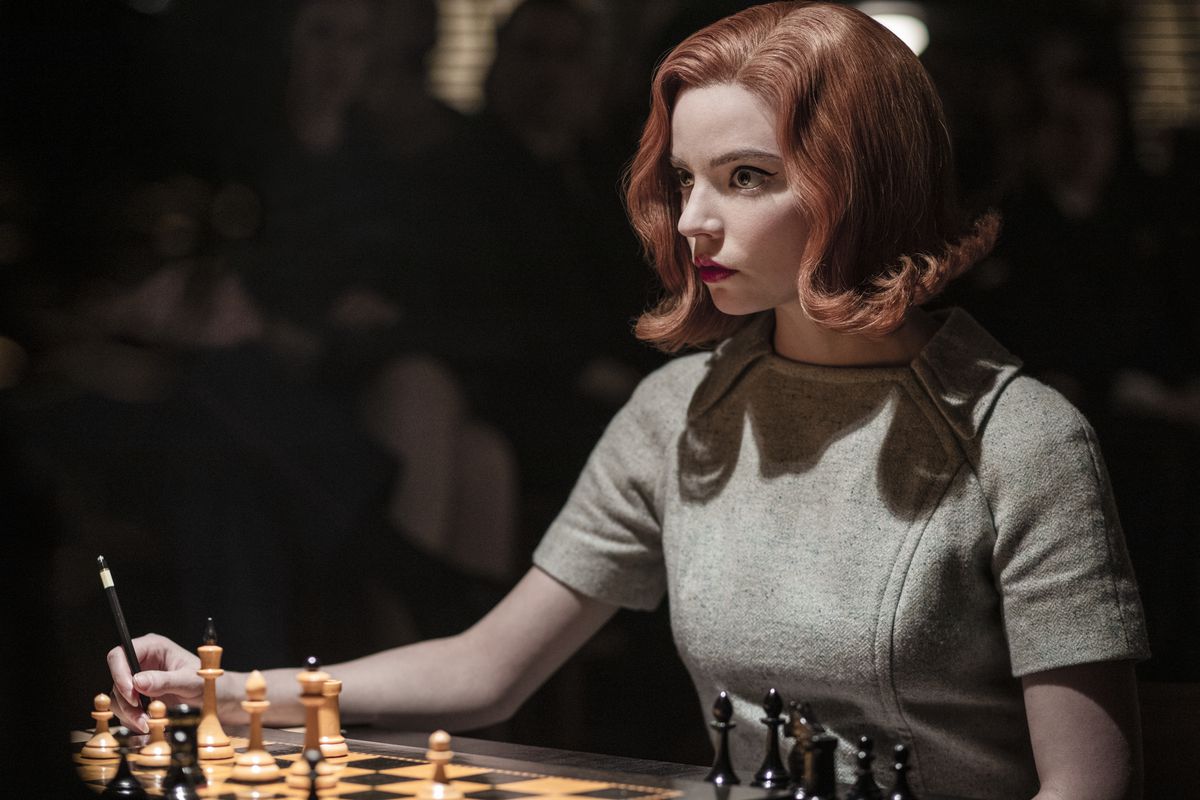 We may receive commissions for purchases made through links on our website. We appreciate your support.

In recent weeks, chess sales have exploded around the world. The magic of Christmas? No, its the magic of The Queens Gambit, a Netflix series devoted to a chess prodigy.
An inspiring heroine
In France, women represent only 22% of players. But the phenomenon series, which follows the rise of an American orphan on the global and sexist chessboard of the 1950s and 1960s, has already seen club and online memberships soar. Played by the hypnotist Anya Taylor-Joy (Seen in Split), Beth Harmon has become a model of assertiveness and emancipation in a male-dominated society.
A mind game
Orchestrated behind the scenes with the help of the world champion Garry Kasparov, the games are so brilliantly staged that they fascinate the leaders of the checkerboard as well as the uninitiated. A good idea? Focus on how players try to connect with their opponent to get a head start.
The Queens Gambit Trailer