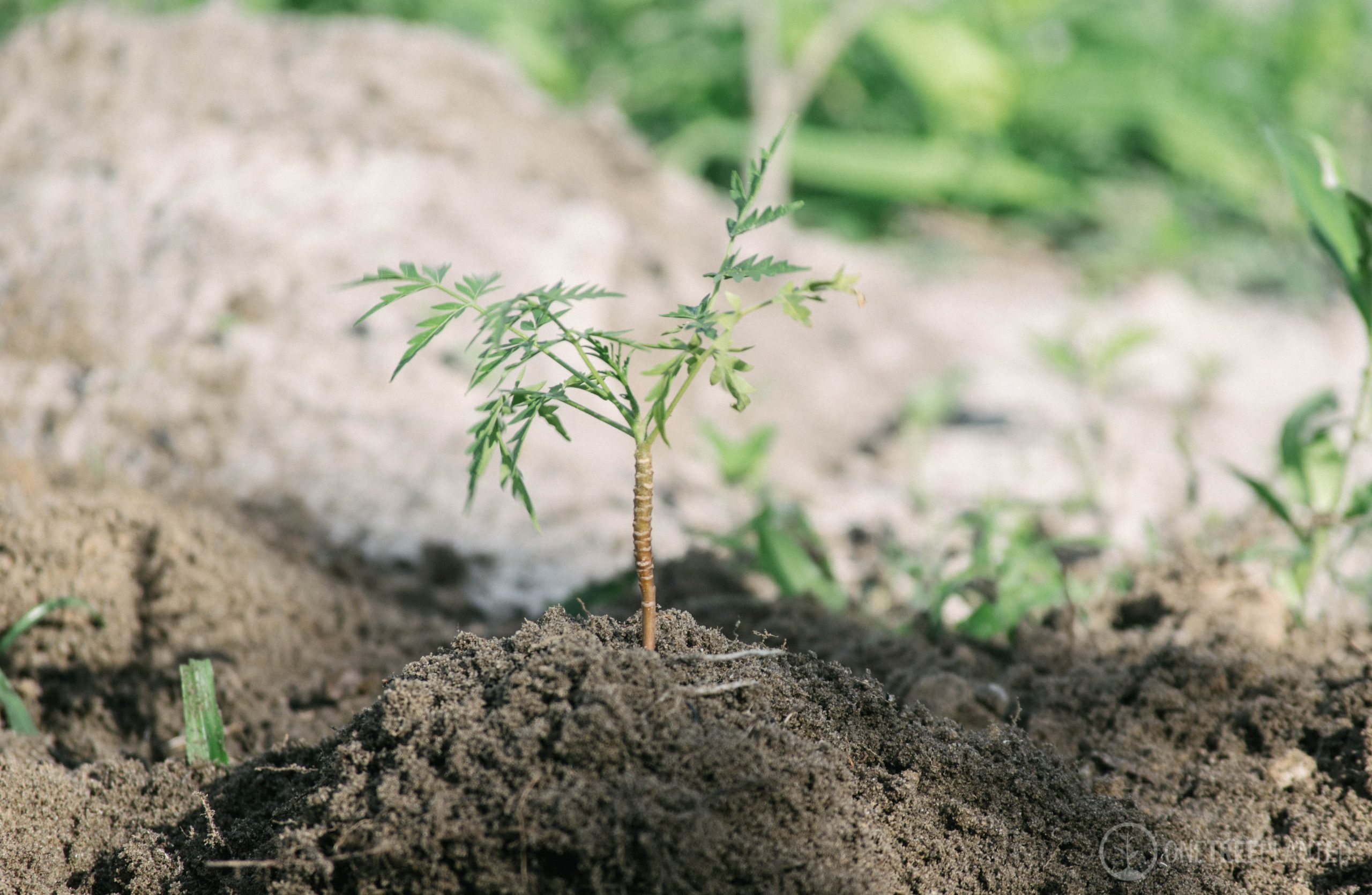 We may receive commissions for purchases made through links on our website. We appreciate your support.

TreeClicks, a browser extension, and app that enables users to plant trees for free whenever they shop online is encouraging shoppers to partake in Green Friday.

We are big supporters of the Green Friday movement. The mission of TreeClicks is not to encourage individuals to consume more or assuage guilt for shopping, but rather offer a platform where shoppers can at least couple their purchases with a positive environmental impact, says TreeClicks founder Jelle Bekirovic. We are constantly showcasing green alternatives. Its a win-win to shop sustainably and plant trees with no extra effort or cost.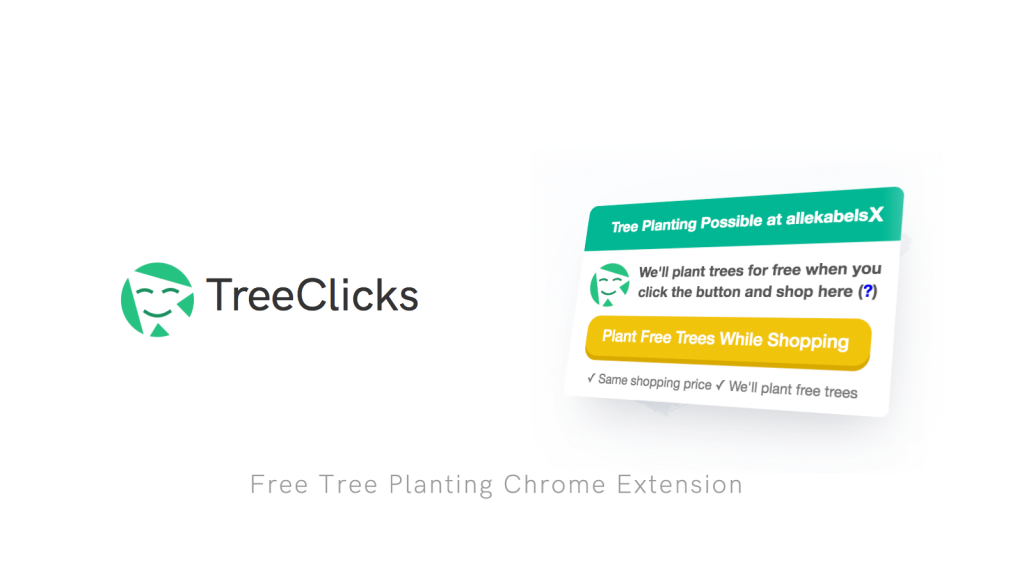 TreeClicks uses its ad revenue post-operating costs to plant trees around the world. Users of the app and plug-in can choose between projects where their trees are planted and track their direct impact. TreeClicks official tree planting partners One Tree Planet and WeForest, manage reforestation projects in the Amazon and Australia as well as sustainable agroforestry in Tanzania.
Since launching last year, over 1,400 trees have so far been planted with another 1,300 in the pipeline. But Bekirovics ambition is much bigger than that as they aim to plant 100,000 trees in 2021. Now more than ever people are looking for sustainable products, but with uncertainty in the economy, people are looking for deals and of course with renewed lockdowns due to Covid-19, online shopping is booming. We would love to see this translate into a boon for reforestation projects.
Black Friday sales in Europe this year are expected to grow as retailers extend sales not just on the day itself, 27 November, or its accompanying Cyber Monday, but rather already weeks in advance and right up to the Christmas season.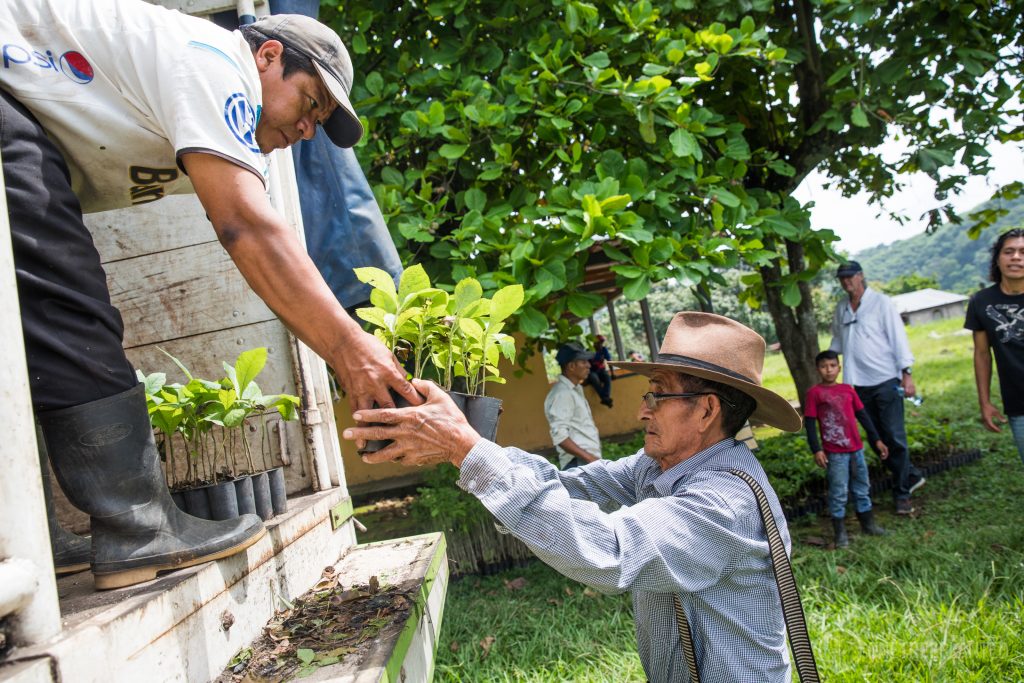 TreeClicks has partnered with some of Europes biggest online retailers such as Amazon, Otto, and Asos but it is their support for small, sustainable shops that they are most proud of. Among the over 40,000 online retailers in their portfolio, some notable sustainable shops include:
TreeClicks works with all types of online purchases, not just products but for many green services as well, such as train ticket purchases, renting electric cars even switching to green electricity providers.
While Bekirovic by no means supports the trends of hyperconsumption and fast fashion, he recognizes the reality of consumerism today and wants to offer a positive impact from it.
We will always support less consumption, less shopping and through our TreeClicks community we provide tips on living a greener lifestyle and reducing waste. We encourage making purchases only when necessary and as much as possible to choose a green option.