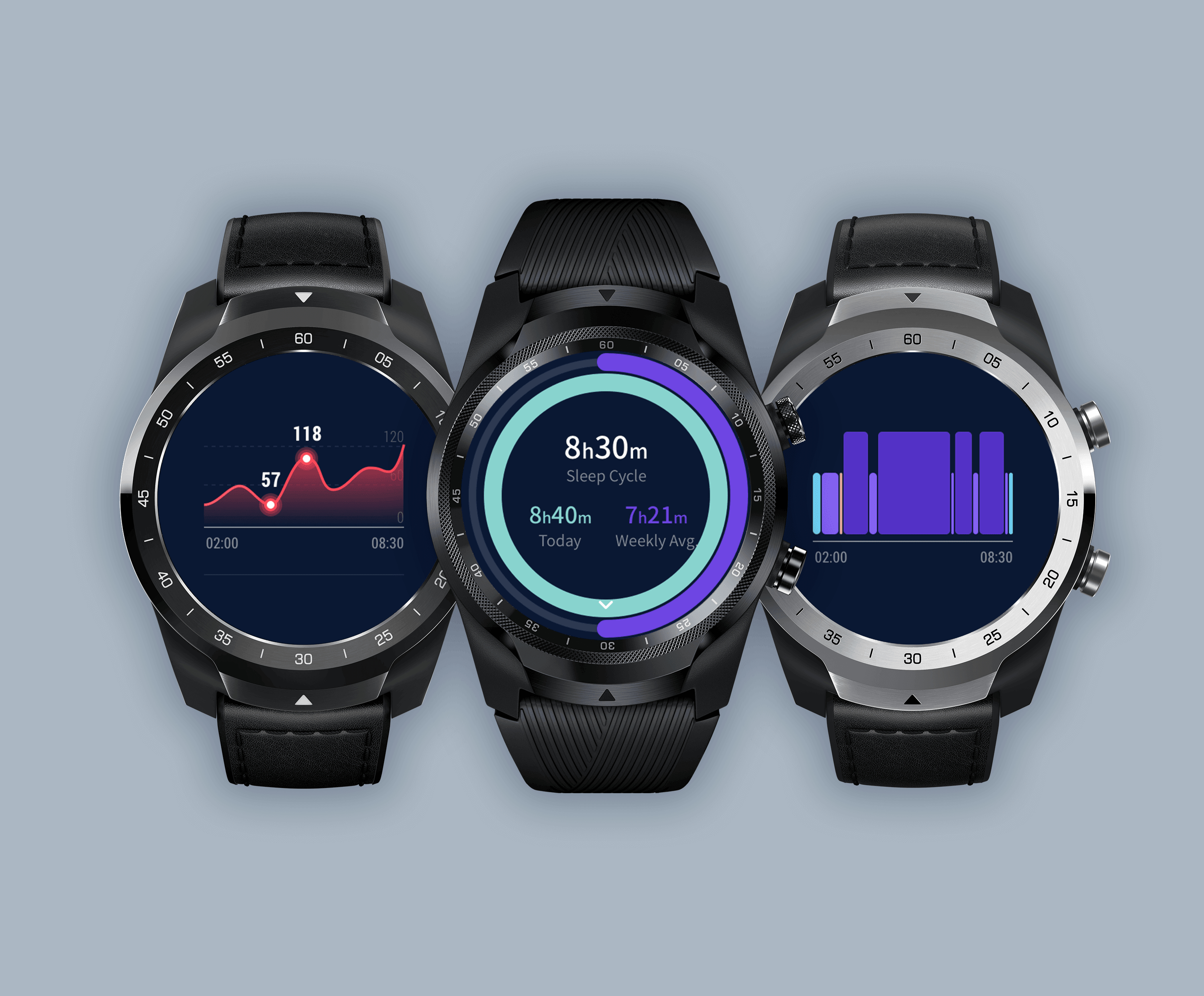 We may receive commissions for purchases made through links on our website. We appreciate your support.

Mobvoi, the company behind TicWatch introduced sleep tracking for TicWatch Pro and TicWatch Pro 4G/LTE. It is compatible with TicWatch Pro smartwatch line, including TicWatch Pro BT and TicWatch Pro 4G/LTE.

Mobvoi introduced The TicSleep app, available on Google Play Store. It utilizes the sensor integrated in Mobvois Smartwatch to automatically track sleep. It uses AI to track when the person falls asleep and determines the quality of sleep. The app will first roll out for TicWatch Pro BT and TicWatch Pro 4G/LTE users.

Along with the status and quality of sleep, it also tracks heart rate to deliver an in-depth analysis.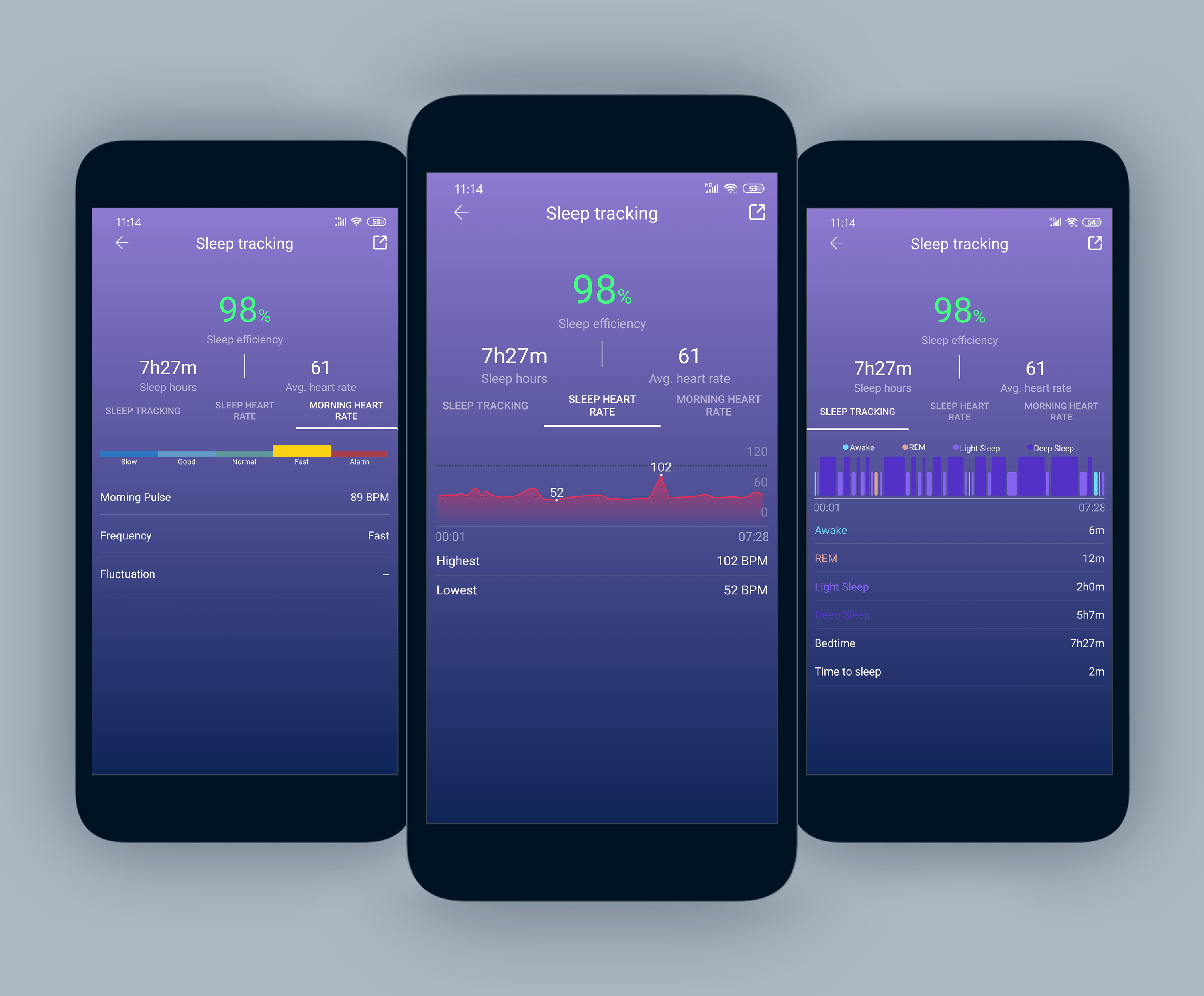 Sleep Monitoring App, TicSleep, will simultaneously track and analyze sleep data
Sleep tracking features:
Proactive Sleep Tracking: Utilizing artificial intelligence, TicSleep automatically detects and tracks your sleep without manually tapping any buttons. You can gain insight into your sleep by simply wearing your TicWatch to bed.

Sleep Cycle Tracking with Heart Rate Monitor: Using the rich sensors from the TicWatch Pro line of smartwatches, your TicWatch provides you with insights into your sleep cycles and delivers an in-depth analysis of the time you spent sleeping, along with your heart rate during every stage of your sleep cycle. You can review your sleep cycle from the TicSleep watch face and more in the Mobvoi smartphone app.

TicSleep Watch App Interface: To stay on track with your sleep conditions, the TicSleep watch app interface allows you to see your last nights total sleep time and compare it with your 7-day weekly average. You can also keep track of your sleep cycle and sleeping heart rate directly from your watch face.

Smart alarm: TicSleep monitors your sleep cycle and wakes you with a subtle, customizable vibration while youre in a state of light sleep.

Sleep data history: Aside from just getting daily briefings on your sleep condition, you can view your historical sleep data and track any changes in your sleep cycle on a weekly basis.
Exclusively, Mobvoi is discounting both models. The TicWatch Pro 4G is now available for $280, previously $300. The TicWatch Pro is now available for $200 instead of $250.