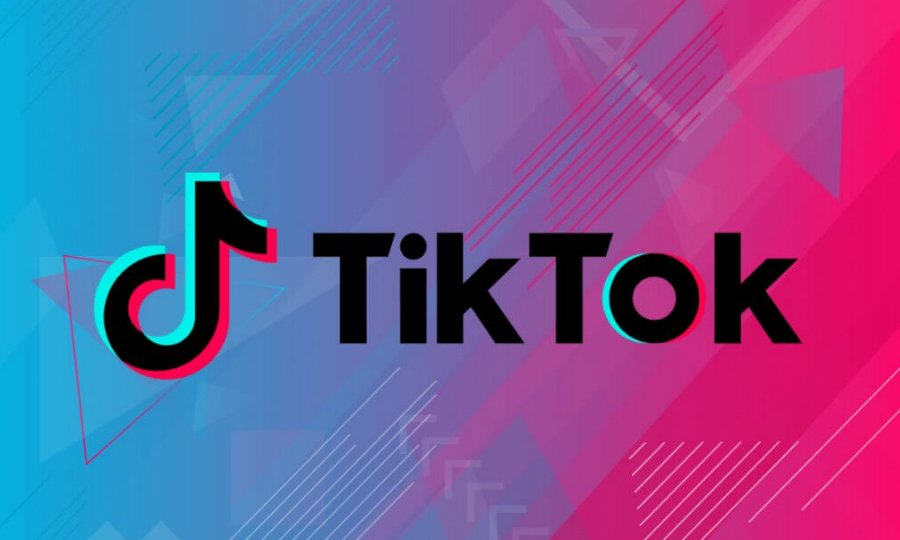 We may receive commissions for purchases made through links on our website. We appreciate your support.

TikTok Down, the Chinese social network that is increasingly present on the net, and where millions of people share videos from fun to instructive.
TikTok Down: problems with likes and views
In the last few hours, it seems that TikTok does not work, or at least some parts of the social network do not work, such as the counting of Likes and views that mysteriously show a zero for all videos.
At the moment the problem is occurring a bit like a leopard spot all over the globe, both on iPhones and on Android smartphones, therefore you do not have to worry particularly, it is not your account that has problems, you have not been penalized or banned and its not your smartphones fault either. The social network is simply having problems with servers so some information is not currently available.
Even Live on TikTok does not seem to work properly with several interruptions and display problems.
Problems with TikTok, how to solve
Dont worry, it seems that the count of views, likes, and comments is continuing without any particular problems, you will see them appear on the videos as soon as the technical team will solve the problem. It is therefore not necessary for you to uninstall and re-install the application, the only solution is to be patient that the problems with the TikTok servers are solved.