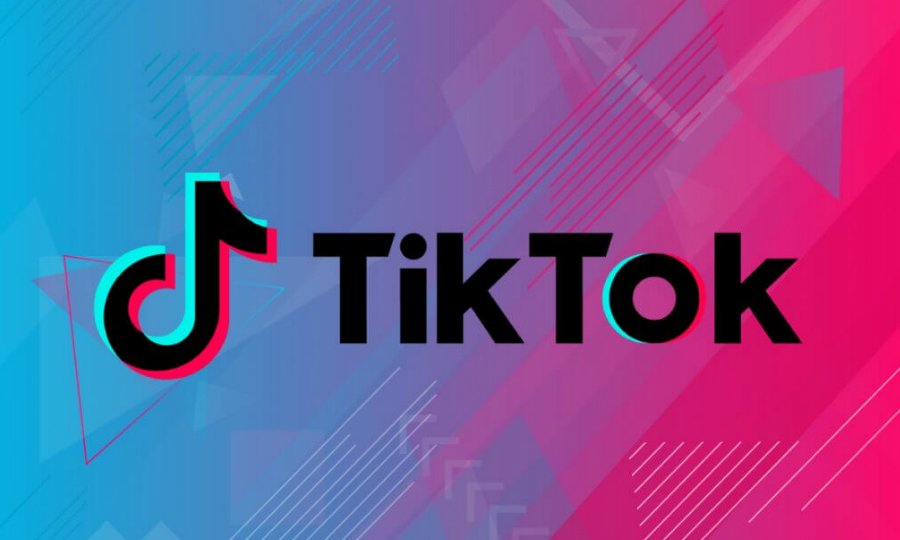 We may receive commissions for purchases made through links on our website. We appreciate your support.

Users are experiencing server outage leaving the app unuseable, the short video app TikTok is down.

According to Down Detector, the faults are mainly located in the United Kingdom, Australia, the Netherlands, and Italy. Belgium, Spain, France, Germany, the United Arab Emirates, and other countries also have problems.

Update:Users are now reporting that the app is back live and its working as usual.