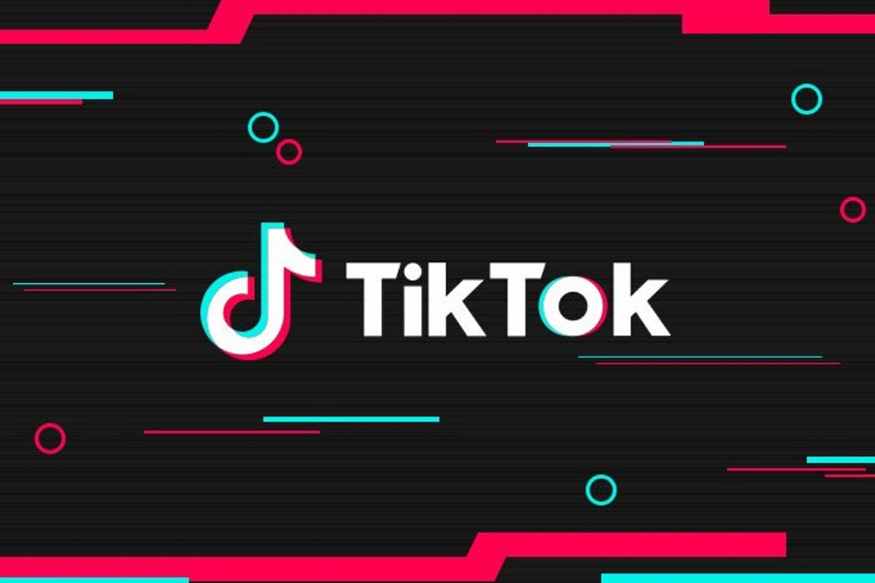 We may receive commissions for purchases made through links on our website. We appreciate your support.

Accusations about the alleged lack of security could hamper the growth of TikTok around the world. This is the argument of some investors who discuss the possibility of separating the social network from its owner, the Chinese ByteDance.

According to The Information, the group is considering buying part of the service to become a major partner and decide how to deal with external pressures.

The Axios said the talks are still embryonic, but decisions of governments of countries like the United States and India can accelerate the process. One of the obstacles, however, is how to finance a transaction of this size. Bytedance had revenue equivalent to $5.64 billion in the first quarter of 2020 and is valued between $95 billion and $140 billion, according to Reuters.

With a possible agreement, ByteDance would become a minority partner and its shares would not guarantee voting rights.The company would continue with the command of the news aggregator Toutiao and the version of TikTok exclusively for China, called Douyin.Despite the attempt to reduce political pressure, it is not clear whether the negotiation would solve all the problems.

This is because those who have the most advanced conversations are the American venture capital companies Sequoia Capital and General Atlantic. Sequoia is headquartered in California, but has a branch in China. According to Ars Technica, they are arguing with the U.S. Treasury Department and other regulators whether separating TikTok would end American government concerns.

The social network is singled out by U.S. President Donald Trump as a national security risk on the grounds that it serves as a surveillance tool for the Chinese government. US Secretary of State Mike Pompeo revealed that the country is considering banning the platform, just as it did with Chinese Huawei and ZTE.

The US prohibits federal government officials from using TikTok on their cell phones. The recommendation was also made to the US Department of Defense team and Amazon. The company, however, withdrew from the request and said the statement was sent in error. The service has also been banned by the Indian government along with other Chinese applications.

Regarding rumors of a possible sale, TikTok said that many people talk about their plans without having access to internal discussions.We dont comment on rumors or speculation. We are very confident in the long-term success of TikTok and will make our plans public when we have something to announce, the company told Ars Technica.