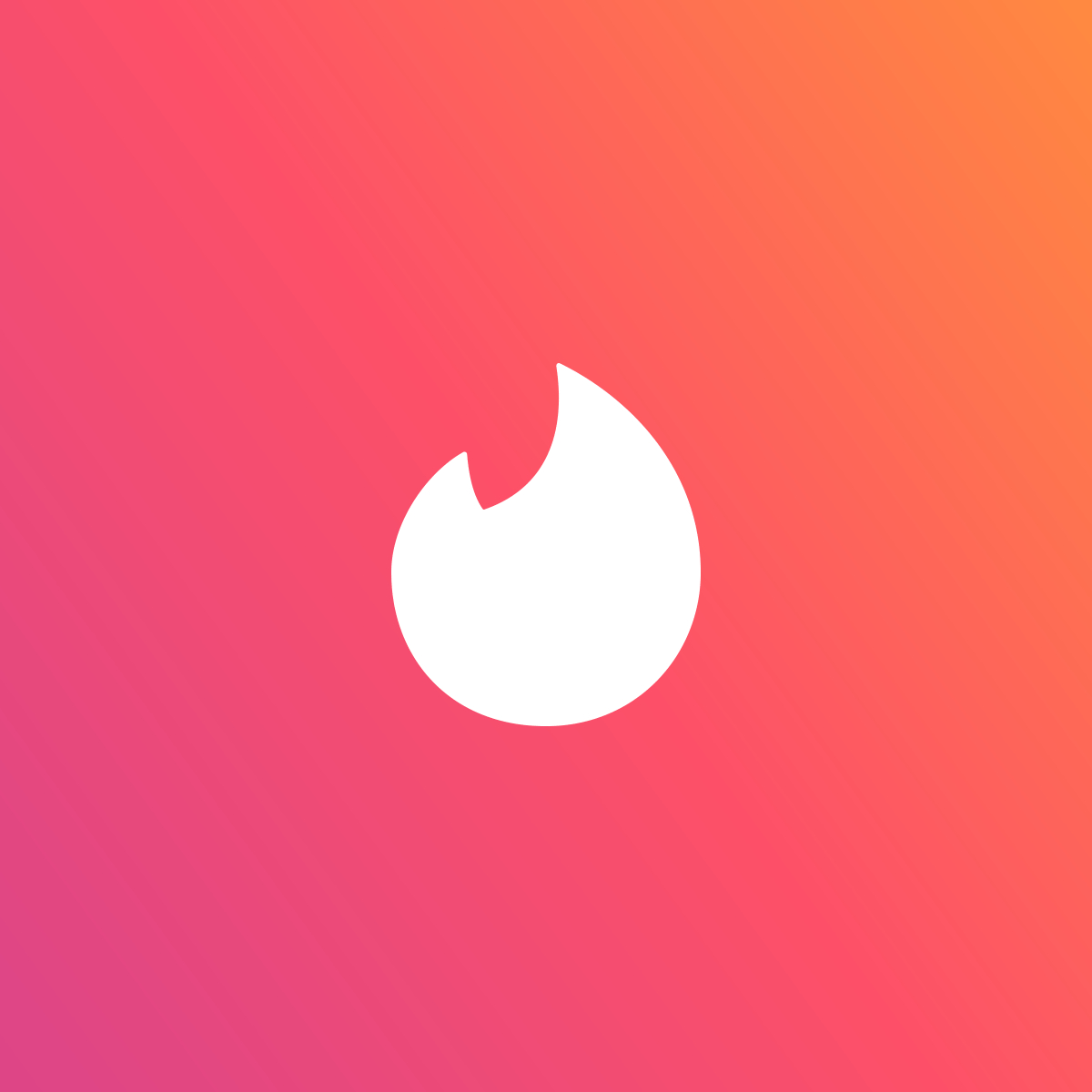 We may receive commissions for purchases made through links on our website. We appreciate your support.

Match Group, the parent company behind the popular online dating app, Tinder, has become the latest company to bypass Google Plays service fees. Specifically, Tinders forces users to key in their payment plan details directly into the app, effectively skipping Google Play.

Tinders parent company says that by redirecting the default payment process for in-app purchases and subscriptions to services such as Tinder Gold and Tinder Plus. It is able to avoid the 30% service that Google Play Store typically charges all apps published on its marketplace.

As mentioned, Match Group isnt the first company to actively sidestep Googles service fees on Android. Epic Games, the developer and publisher of the popular battle royale title, Fortnite , executed a similar action when it launched the game for Android last year. Instead of making it downloadable via Play Store, it opted to make the game available via its own launcher.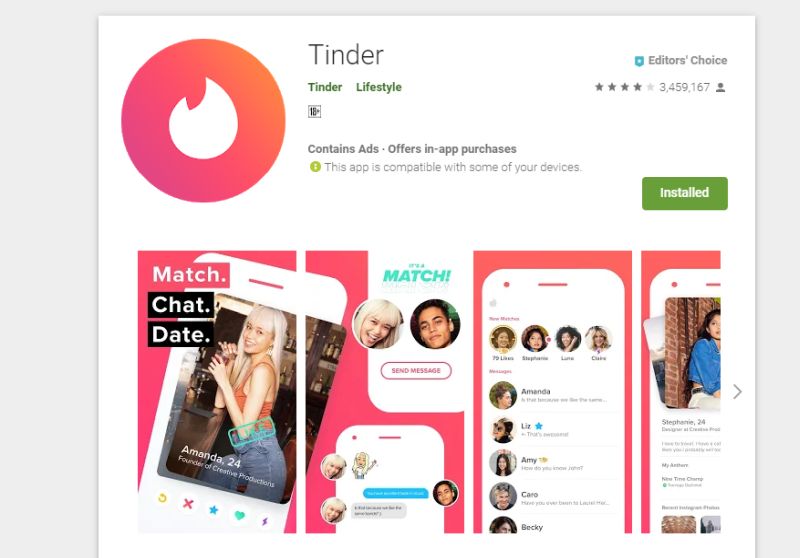 Match Group said that after it shifted its payment options directly to Tinder itself, it saw its share value spike by 5%, while the shares of Alphabet Googles parent company remained relatively unchanged.
It also largely goes without saying that Match Group and Epic Games are not the only one unhappy with Googles cut or that of the Apple Store. During the middle of last year, Netflix began testing out a method similar to Tinders, in the hopes that it would be able to bypass the App Store on iOS.
At this point, its not clear if Google intends to act upon Match Groups action. As it stands, Tinder is still available for download on the Play Store.