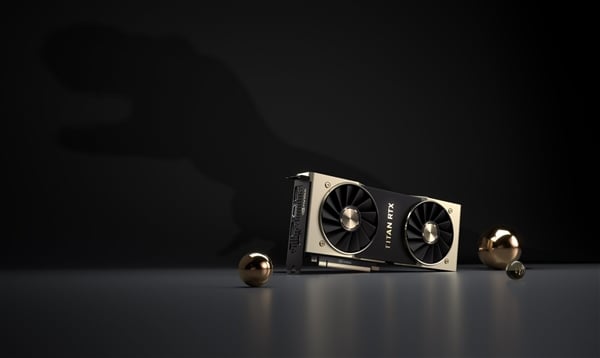 We may receive commissions for purchases made through links on our website. We appreciate your support.

NVIDIA has released the top game card Titan RTX of the Turing architecture. Based on the complete TU102 core, the price is as high as RMB 20,999 (over USD 2,499).

Japanese netizen @death_1125 recently had the honor of getting the Titan and carried out water cooling modification and overclocking test.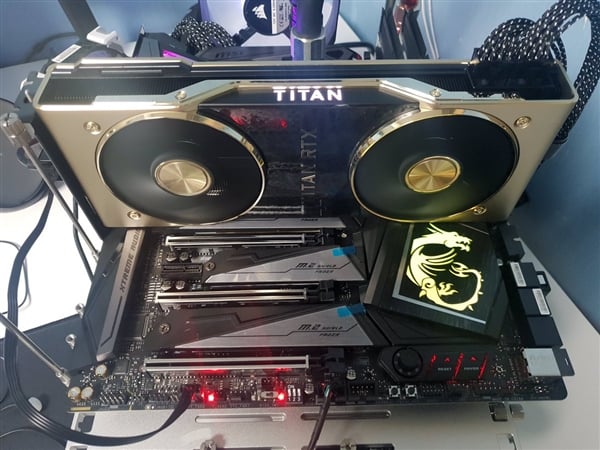 Titan RTX uses 12nm process TU102 core, integrating 18.6 billion transistors, 4608 stream processors, 72 RT ray tracing cores, 576 tensor cores, 288 texture units, 96 ROP raster units, L2 cache 6MB, core base frequency 1350MHz, acceleration frequency 1770MHz.
The single-precision floating point of 16.3TFlops is 15% better than the RTX 2080 Ti; it can draw 11 billion rays per second, a 10% increase over the RTX 2080 Ti.
The memory is matched with a 384-bit wide 24GB GDDR6 with an equivalent frequency of 14GHz.
The overall design is a two-slot gas cover with gold-plated housing, one HDMI output port, three DisplayPorts, one USB Type-C, dual 8-pin auxiliary power supply, and a thermal design power consumption of 260W.
Also Read:NVIDIA released 417.22 official driver: support Titan RTX; Battlefield optical chase optimization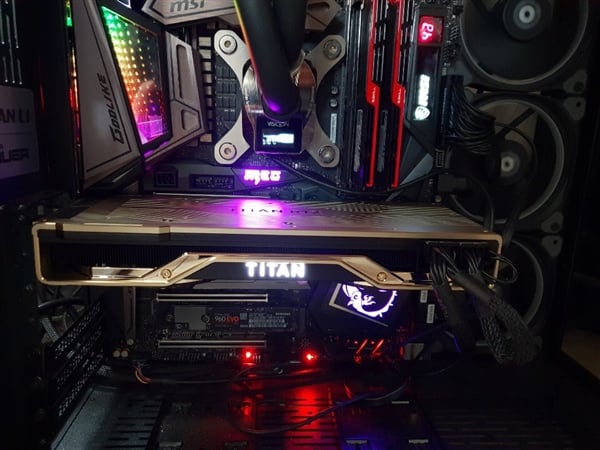 @death_1125: After the water cooling, the core frequency exceeded 2070MHz , the memory frequency also exceeded 16.2GHz , and the corresponding bandwidth reached 778GB/s.
3DMark Fire Strike scored an astonishing 31,862, with graphics up to 41,109.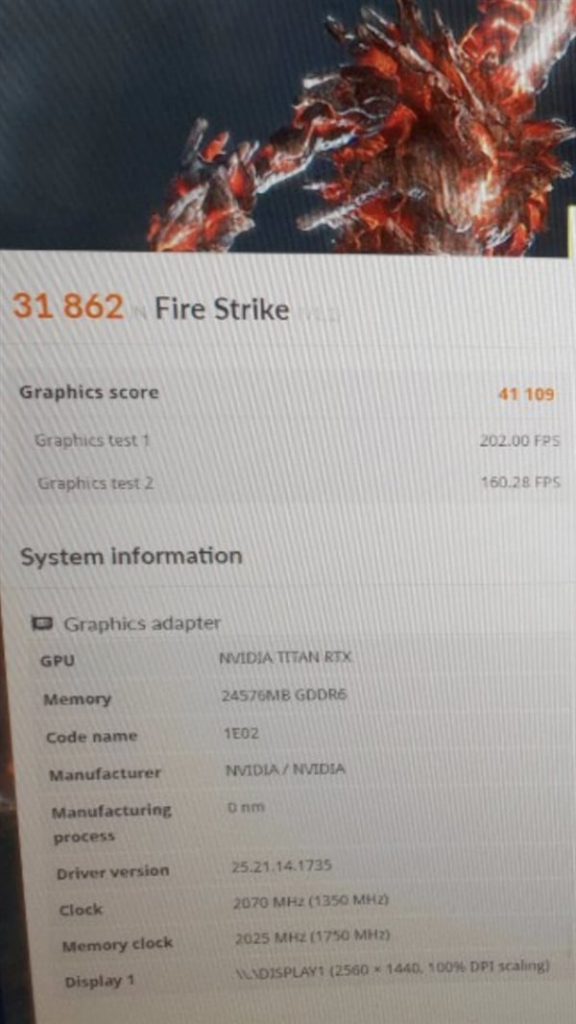 According to the official rankings, Titan V 3DMark Fire Strike test score is 30581, Titan RTX can surpass it 34%, and then compared to Pascal architecture Titan Xp is 43% ahead!