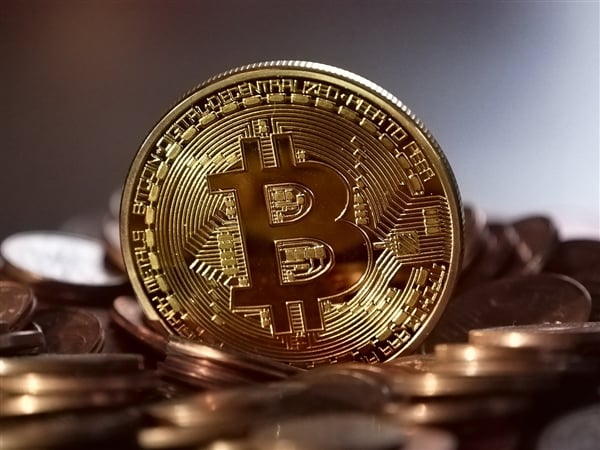 We may receive commissions for purchases made through links on our website. We appreciate your support.

The former vice president of JP Morgan Chase is confident that 99% of cryptocurrencies will fail soon.

Bitcoin is the only reliable and proven cryptocurrency that has a future, the rest of the coins will simply disappear, says trader Tone Vays . In an interview with the Dailyhodl, he stated that he did not believe in the prospects of new coins issued with the help of ICO.

Weiss also noted a big difference between cryptocurrency and traditional trading on stock exchanges.According to him, one of the main differences lies in the fact that cryptophone works 24/7.In addition, there is a huge number of anonymous exchanges where even a child can register and start trading assets.Weiss said that this is not good or bad, it is just a big difference.

Also, the trader reacted very sharply to the question of the manipulation of the exchanges.Recently, Bloomberg reported that almost 90% of trading volume on cryptocurrency platforms are considered suspicious.
I would not use the term manipulation. Everyone likes to shout that word, but if you really look at the definition of manipulation, you will understand that this term is not applicable to exchanges, said Weiss.
Last September, Weiss declared that Tether is a big problem for a cryptocurrency society, if the USDT token suffers, it will affect the entire industry.He added that even if all the coins of the project are provided with real dollars, the government can confiscate them under the pretext of illegal financial activities.