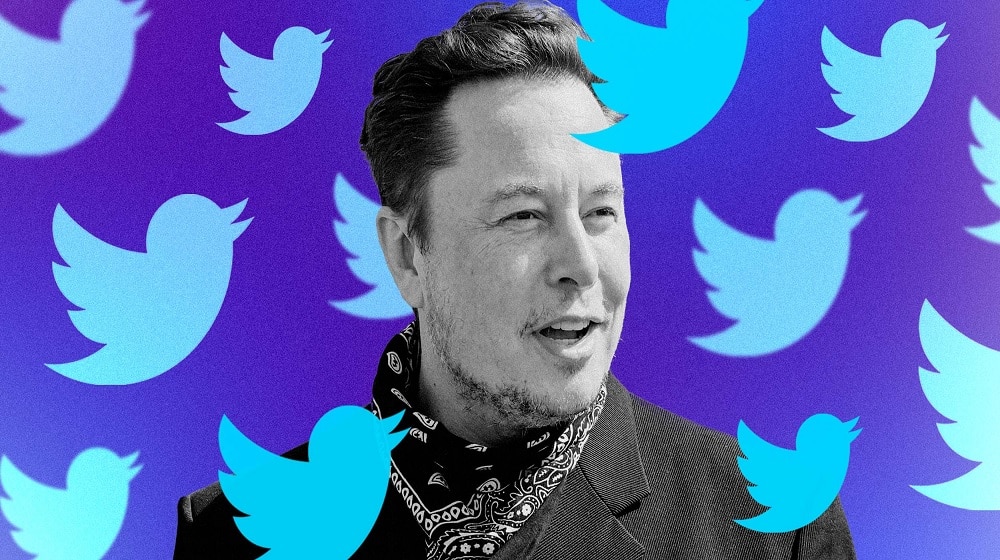 We may receive commissions for purchases made through links on our website. We appreciate your support.

Tesla CEO Elon Musks takeover of Twitter could be finalized today. Twitter has been talking with Musk for several days about his takeover offer of 40 billion euros.

According to the insiders of Reuters and Bloomberg, the talks between Twitter and Musk are in the final stages of negotiations. The social media company is working on the terms for the acquisition and could reach an agreement as early as Monday if the negotiations go smoothly.

Tesla CEO Musk became Twitters largest shareholder in March and later made a $40 billion takeover bid. Musk wants to take the company off the stock exchange. He wants to grow Twitter and, in his own words, turn it into a platform for freedom of expression.

Over the past few days, Musk has been meeting with Twitter shareholders to rally support for his offer, insiders reported to Reuters. Shareholders took to Twitter after Musk unveiled his plans for the acquisition last week, emphasizing that the company should not miss this opportunity. Negotiations could also indicate that Twitter is trying to make the deal more attractive, Reuters said.
Best and last offer
Musk announced in mid-April that he wanted to buy Twitter. Twitter then rose to nearly $2 billion in market capitalization. Musks description of his offer as the best and last could hamper negotiations, Reuters sources said. Twitter would also try to gather more information about whether Musk can afford the takeover and possibly negotiate better terms and a better price.
Conflict with the stock market watchdog
Twitter is concerned, among other things, about the ongoing investigations of the stock market regulator Securities and Exchange Commission (SEC). Musk is said to have violated the rules of the regulator when he bought himself into Twitter earlier this year in reporting this in a timely manner.
In 2018, Muskalready got the SEC after himwhen he tweeted that he wanted to take Tesla off the stock exchange.That caused a large increase in Teslas share.Musk then reached a settlement with the regulator.He then promised to have all his tweets that could influence the Tesla stock price checked in advance by lawyers.
Musk has been resisting that settlement lately, however, he demands that the SEC lift the tweet ban.