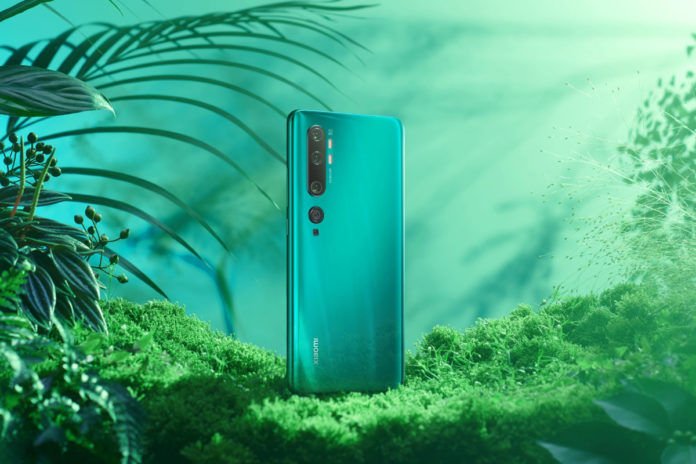 We may receive commissions for purchases made through links on our website. We appreciate your support.

Xiaomi released the kernel source code for the Mi 10 and Mi 10 Pro smartphones immediately after the launch event in their country of origin and now the TWRP team has created an unofficial unified build for the flagship pair of the Miseries 2020.

The Xiaomi Mi 10 range comes with pre-installed Android 10 , which makes it rather difficult to compile a TWRP recovery due to the huge amount of changes introduced by Google in the AOSP environment with the release of Android 10.

The TWRP team is committed to rewriting various internal modules to support devices with native Android 10, however, there is no concrete timeline regarding the stable release.
Unofficial TWRP is available for Xiaomi Mi 10 and Mi 10 Pro
Despite the difficulties, the XDAsimonsmhSenior Membermanaged to compile an experimental TWRP build for these two smartphones based on TWRP 3.3.1 which supports the decryption of the data partition and allows you to mount partitions of system, supplier and Product, even if in read-only mode.
As expected, the list of non-functioning components is quite long, such as the inability to sideload via ADB, the lack of USB OTG support and the inability to format existing partitions, however, most of these flaws should be solved as soon as TWRP developers begin to join the necessary upstream commits.
For stability reasons, it is not recommended to have the TWRP image on the device permanently, and instead, it is recommended to opt for the temporary start of the IMG file using the Fastboot interface.
Below you will find the links for the two top of the range of Xiaomi, however, remember that TWRP can also be installed through the official app available in the Google Play Store.