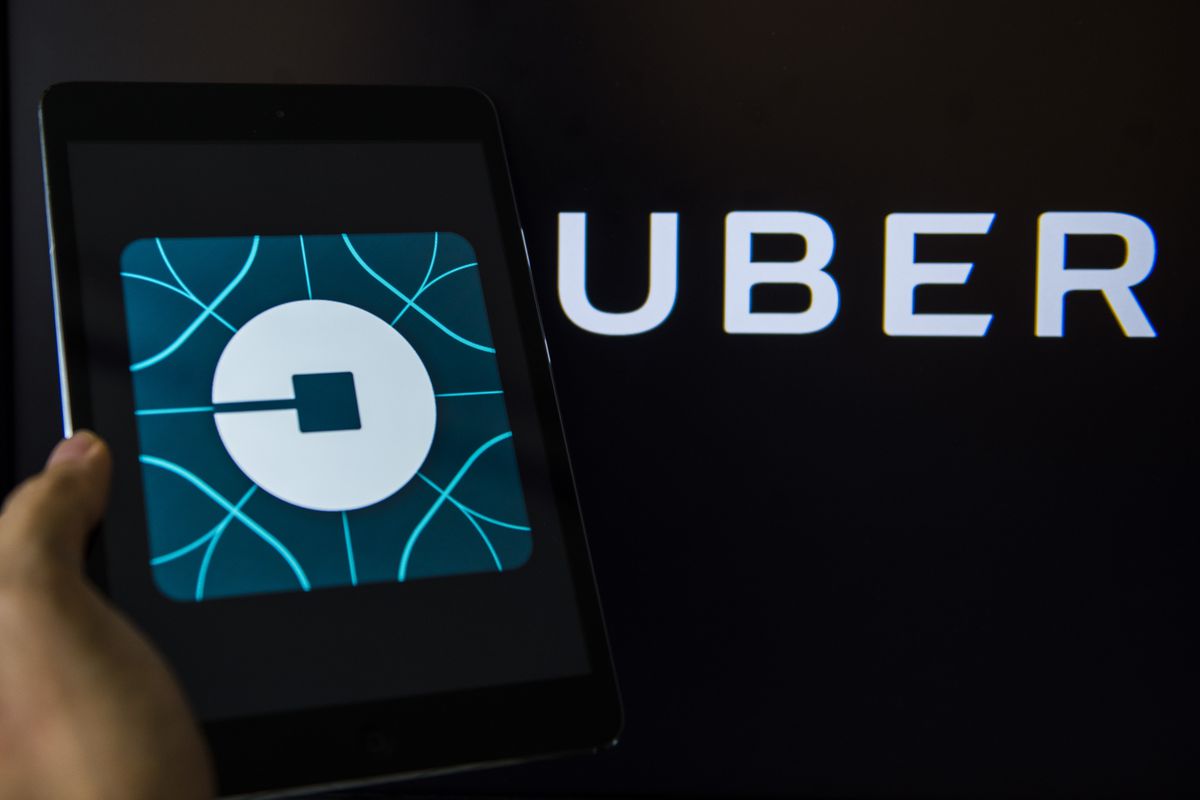 We may receive commissions for purchases made through links on our website. We appreciate your support.
Uber US general service provider is aiming to reach further and become the Amazon of transport industry in the future, where people will share instead of owning transport.
Ubers vision of a new future for the field of personal mobility launched before the company is preparing to go to the stock market after its rival Lyft has issued its initial public offering (IPO ) on March 1 last.
At a Uber media event in Santa Monica, California, director of market research and shipping policy Andrew Salzberg, said after they built the platform to serve the needs of travel, Uber can develop a variety of business lines other than the above.
Sharing this view, Nick Foley, product manager for startups sharing electric bikes Jump, was acquired by Uber, saying the search for a mobile service through a smartphone app will dramatically change lifestyles like when cars first launched in the mass market.
Uber does not hide its intention to be a versatile platform for mobility.Uber can add competitors as Lime scooter sharing service and city transport services into their apps, in addition to improving other features to encourage users to ride together instead. because go alone.
This California-based startup also mentioned cooperating with city-based shipping services, in which Uber will share anonymous traffic data with traffic authorities. public, parking and road and bicycle planning.Uber is also trying to integrate the public transit transit schedule into its application and will soon add a way for users to pay the fare.
David Reich, Ubers head of the transit team, said the business could not become the transport sector without the most popular mode of public transport.
If Ubers plan goes in the right direction, passengers can take a scooter to the transfer station, take a train then they will travel by electric bike, scooter or carpool to the desired location.
At the event, the technical director for the vehicle system Mark Moore, a longtime employee of the US Aeronautics and Space Agency (NASA), said Uber is betting a great way with Completely new traffic: Flying taxi service called Elevate.
Mr. Moore expects test flights to be held next year with Elevate services available in Dallas and Los Angeles.The third city testing this service will be revealed in 2023. Uber is committed to making Elevate an affordable transport option