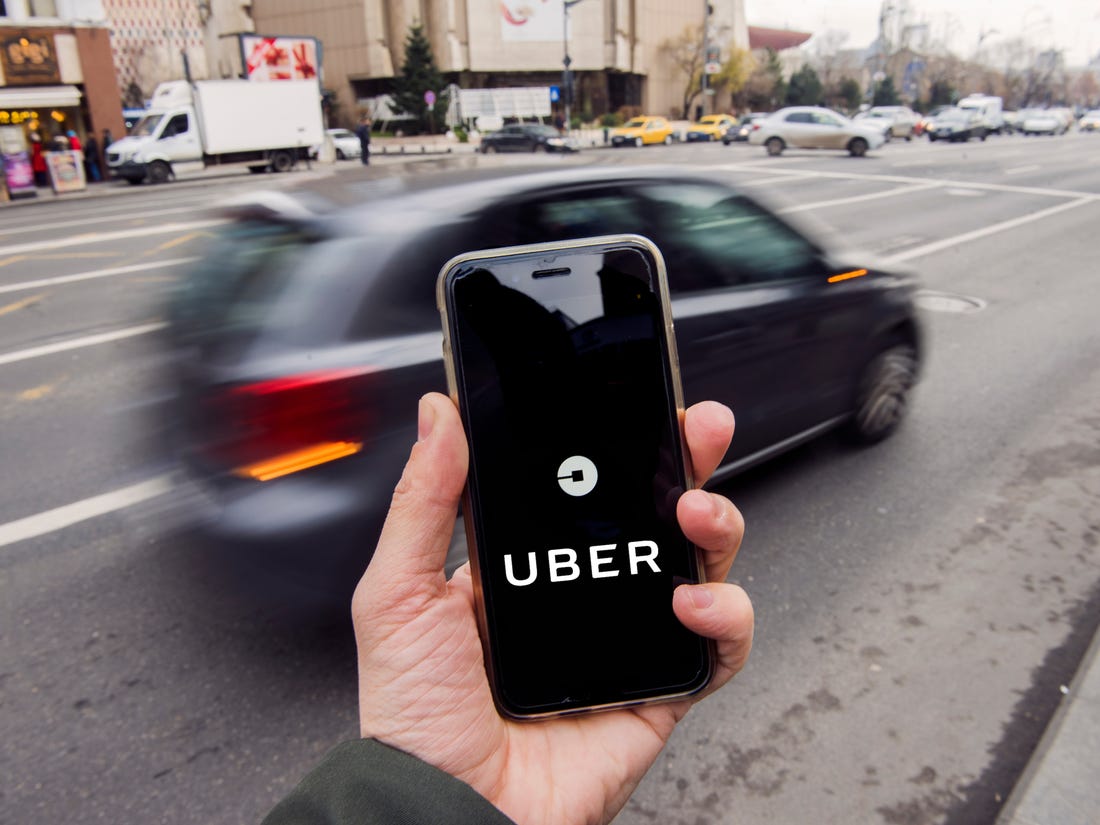 We may receive commissions for purchases made through links on our website. We appreciate your support.

The Uber said on Monday, they plan to lay off 3,500 employees, closing 45 offices around the world and rethink investments in autonomous cars amid the new coronavirus pandemic. This adds to the 3,700 layoffs the company had already announced; in all, it will dispose of 25% of employees.

Most layoffs are expected to occur in the U.S. One of the offices in downtown San Francisco, with more than 500 employees, will be closed. The Asia branch, currently in Singapore, may be transferred to another country.

The company estimates it will spend up to $140 million in labor charges because of the layoffs and up to $80 million to close offices, according to a statement to the SEC, the US Securities and Exchange Commission.

Ubers goal is to cut about $1 billion in costs. Therefore, it will close the internal artificial intelligence laboratory and the product incubator, in addition to reassessing businesses such as Uber Freight (cargo transportation) and autonomous driving.

Autonomous cars were Ubers promise to become profitable, as it would be a way to keep 100% of the value of the races instead of sharing it with the driver.She evenpartnered with Volvofor an XC90 adapted with ultrasonic radars and 360-degree cameras.
Uber Eats grows, but the company has a loss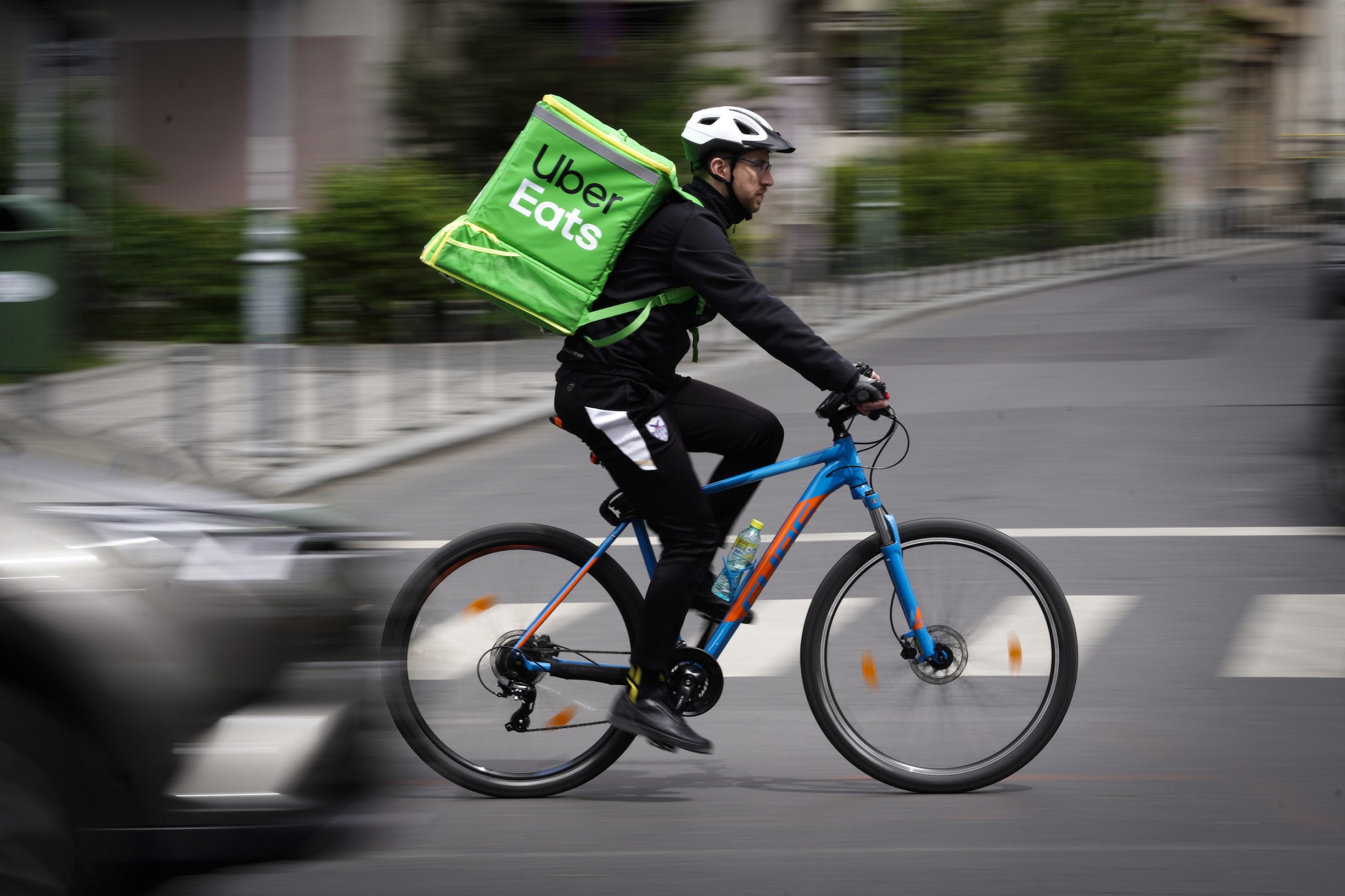 CEO Dara Khosrowshahi says in a memo to employees: We need to establish ourselves as a self-sustaining company that no longer depends on new rounds of investment or new investors to continue to grow, expand and innovate.
In the first quarter, Uber suffered a $2.9 billion loss. The situation worsened: in April, sales with car trips plunged 80% in relation to the same period of the previous year.
TheUber Eatshas grown enough as people follow the recommendation to stay at home to reduce the spread of coronavirus.In the first quarter, revenue was 52% higher compared to the same period in 2019.
However, the CEO warns in the memo: Eats growth is accelerating, but today this division does not come close to covering our expenses; I believe that the changes we are implementing will lead Eats to profitability, just as we did with travel Car, but it wont happen overnight .
Ubers plan was to reach profitability by the end of 2020. With the pandemic, the deadline was changed to 2021.