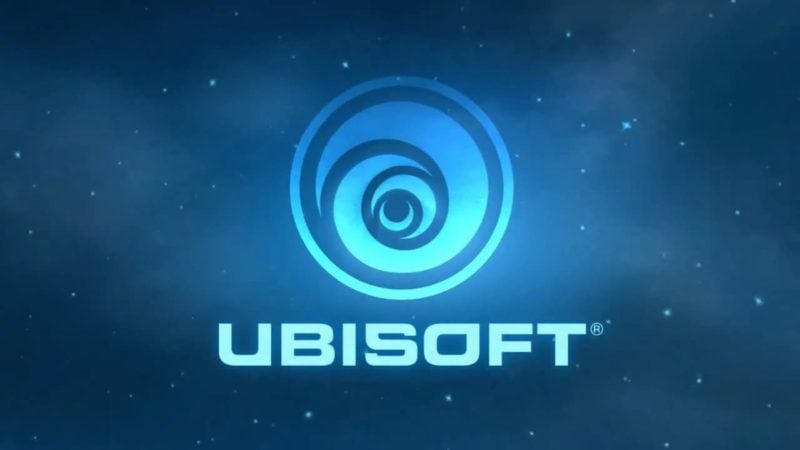 We may receive commissions for purchases made through links on our website. We appreciate your support.

Ubisoft has no energy to maintain the old game users who still insist on playing genuine.

According to foreign media reports, Ubisoft announced that the Just Dance series on the PS3, Xbox 360, Wii, and Wii U platforms will be discontinued after November 19th. Note that even Dance is fully open. 2018 is not immune.At the same time, PS4 and Xbox One platforms Dance Fully Open 2014/2015 closed online games on the same day.

For PC users, the online mode of I Am Alive, Tom Clancys EndWar and Splinter Cell Double Agent will also be Closed on November 19.

The Mac platform has Assassins Creed 2 and finally, Rayman 3 HD on the PS3/Xbox 360.

As for the reason, there is no need to guess. Ubisoft said to close these less-player and already very old game servers, allowing them to invest more resources in hot and new games.