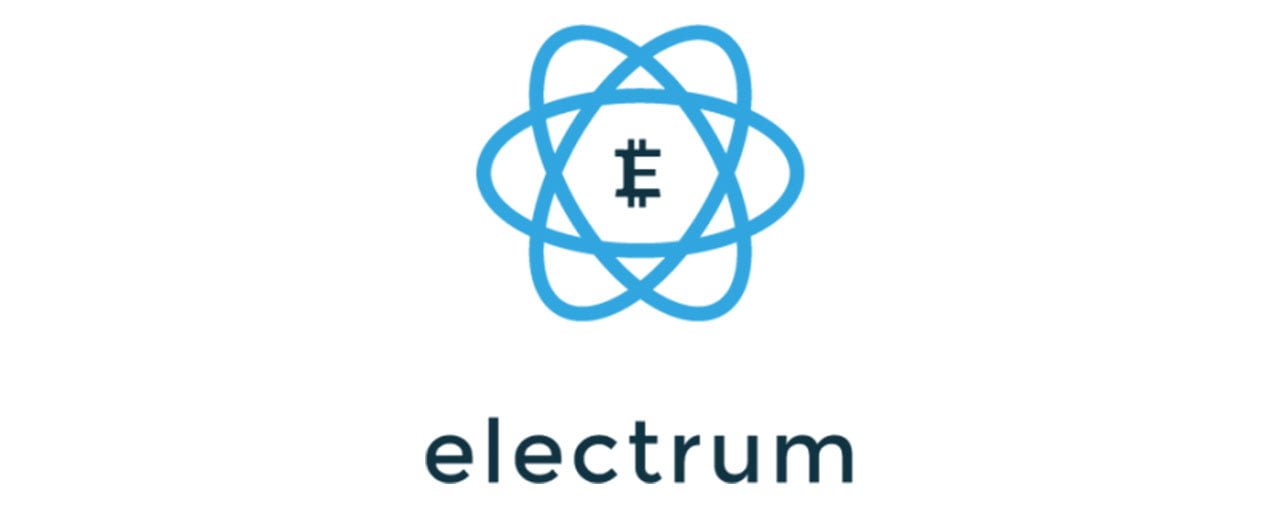 We may receive commissions for purchases made through links on our website. We appreciate your support.

As a result of a DoS attack on Electrum cryptocurrency wallet servers, hackers stole $ 4.6 million from 152,000 accounts. This was reported by cybersecurity experts Malwarebytes.

Specialists have detected malware Trojan.BeamWinHTTP , which is involved in the dissemination of the ElectrumDoSMiner botnet previously detected.

The majority of affected users reside in Asia Pacific, Brazil and Peru.At the same time, a significant part of the ElectrumDoSMiner hosting infrastructure is located in Ukraine.

Recall that as a result of a phishing attack in December 2018, an unknown attacker stole 200 Bitcoins from Electrum users (almost $ 1 million at the time) through a phishing attack through many malicious servers.

At the beginning of April, 140,000 bots attacked the Electrum system.Customers of the service are redirected to compromised versions of software that instantly steal their funds.

According to one expert, users lost millions of dollars.Electrum representatives themselves did not officially voice the amount of damage.