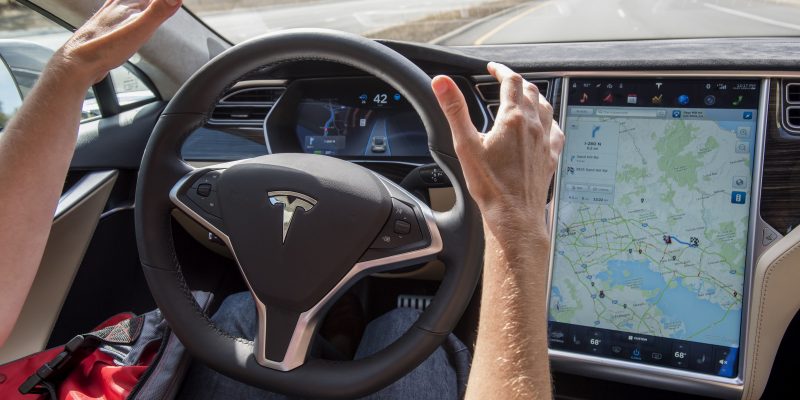 The National Highway Traffic Safety Administration has launched an investigation into Tesla's self-driving program for electric vehicles after a driver filed a lawsuit claiming a collision occurred.
The administration officials indicated that this driver was conducting a practical test of the car's ability to fully drive itself when it was involved in an accident while traveling on the wrong road, which led to the collision.
The US Road Safety Administration had opened a previous official investigation into the self-driving program in another model of the company's cars last August after a series of collisions, and the administration also expressed its surprise that Tesla decided not to withdraw its vehicles after the company issued an update that overcomes a previous defect in the self-operating system.