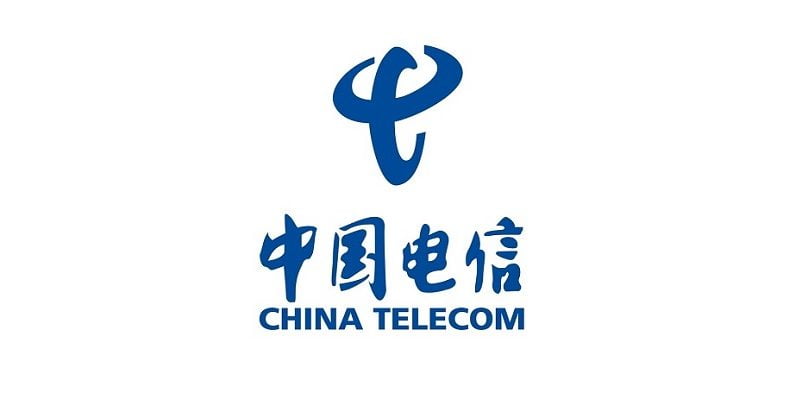 The decision by the US Federal Communications Commission (FCC) came in as the US communications regulator voted to revoke China Telecom's license over national security concerns, in which they implied that there is a possible threat of infiltration of key networks by Chinese companies.
According to The Guardian, after the revocation of license, China Telecom Americas must now discontinue US services within 60 days.
China Telecom served as the telecommunications services provider for nearly 20 years in the US.
The FCC found that China Telecom "is subject to exploitation, influence, and control by the Chinese government and is highly likely to be forced to comply with Chinese government requests without sufficient legal procedures subject to independent judicial oversight."
In response, a China Telecom America spokesperson said the FCC's decision was "disappointing" and that it would "pursue all available options while continuing to serve our customers".