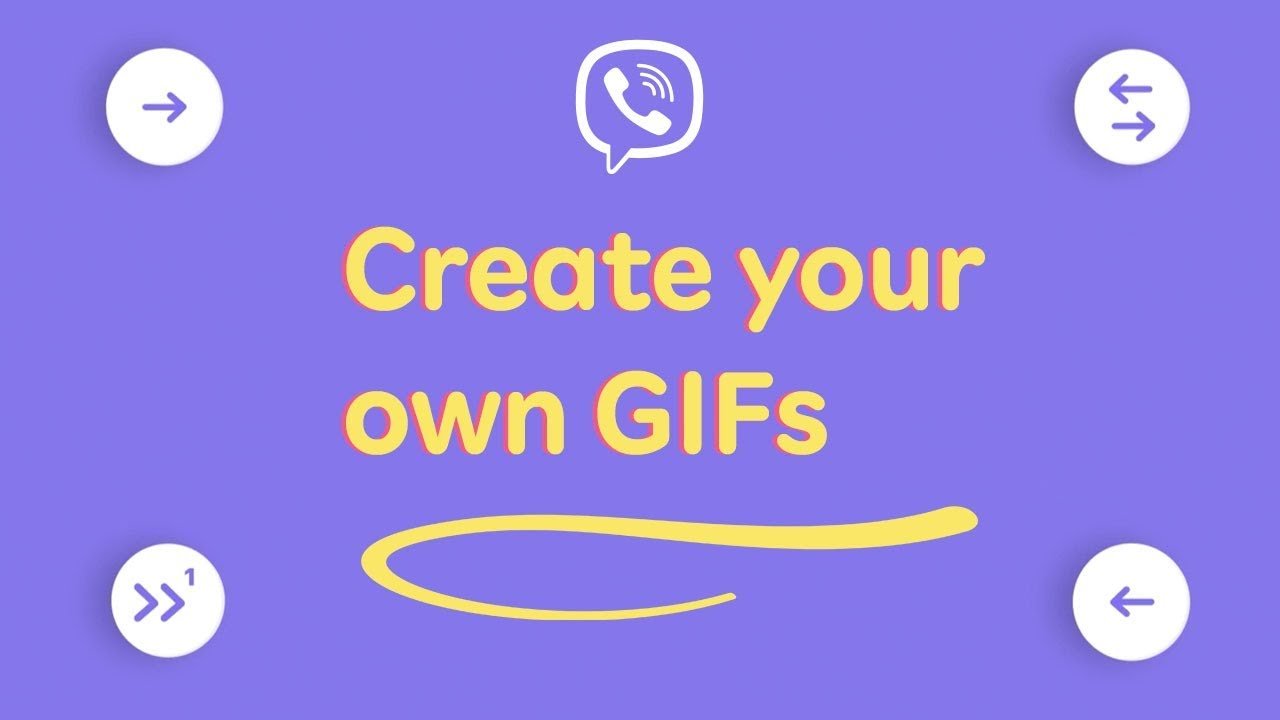 We may receive commissions for purchases made through links on our website. We appreciate your support.

Rakuten Viber, one of the worlds leading apps for free and easy communication, announces the launch of its GIF creator feature, enabling its users to create fun GIFs to send to their friends and family. As the demand for instant messaging rises globally, Vibers new GIF feature is a fitting addition to the Group Video Call feature it released last month, as well as group chats for up to 250 people and group voice, calls for up to 20 people. The new GIF creator has been launched on iOS and Android will follow in the next weeks.

Its often said that its hard to read someones tone over a text message. While emojis can sometimes help, there is still a limit to what can be expressed over text. Vibers new customizable GIF feature, in addition to the new customizable Sticker feature it already offers, aims to change that, making communication over text more easy and accurate than ever before.

In any chat, Vibers users can record a short video with the apps new camera, or select a video from their gallery, and turn it into a legendary looping GIF in boomerang, fast play, or reverse modes.

To turn a video into a new GIF, a user needs to:
Trim the video to select the perfect part to star in the GIF.
Choose a play mode for the GIFfrom boomerang for endless looping, to reverse mode, slow-play, and x2 or x4 fast-play.
Style the new GIF with text in various fonts and colors, as well as doodles or stickers.
Especially during these times, Viber is committed to empowering users to express themselves in various ways as they communicate over instant messages. As we like to say at Viber if an emoji is used to replace a word, GIFs and stickers can replace an entire sentence and now with our custom GIFs users can express themselves more accurately and do it in a more fun way,

said Ofir Eyal, COO of Rakuten Viber.