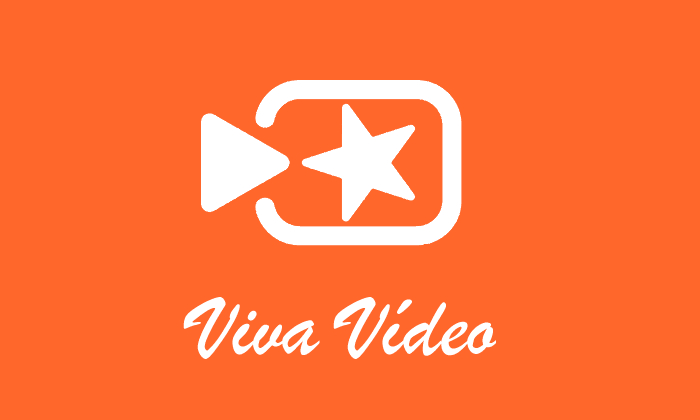 We may receive commissions for purchases made through links on our website. We appreciate your support.

Google invests important resources to make Android and the Play Store more secure, but sometimes it can happen that the Google Play Protect jerseys are somehow circumvented by applications that behave in an ambiguous way if we can say so. This is the case of the VivaVideo application developed by the Chinese company QuVideo Inc which, according to a report published by VPNpro, is labeled as trojan.
Uninstall this app if you value your privacy
According to the companys collected data and looking at the download numbers of the app on the Play Store, VivaVideo could have infected at least 100 million Android users. The fault of VivaVideo would be to request access to some rather delicate areas of the operating system and, again according to VPNpro, at least one of the VivaVideo applications hides a Trojan for remote access to the victim device.
To date, QuVideo Inc has three applications on Googles digital store, of which the VivaVideo application is one of the most popular free video editing applications on Android. To make the matter even more delicate, the Indian government also thinks that, in 2017, it had labeled the application as spyware and ordered military personnel to immediately delete it from their smartphones.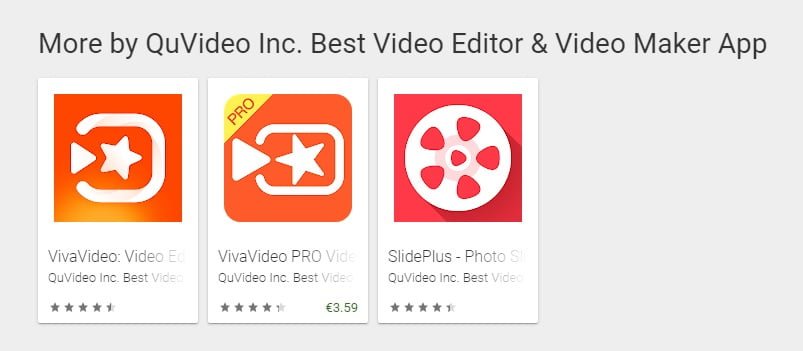 In addition to the classic permissions to access the internal storage, VivaVideo also requires access to the GPS, even going as far as sending the GPS position at least 14,000 times a day, even while the app is not running. Digging deeper, VPNpro managed to trace even a small network of which VivaVideo is part:
VivaVideo;
VivaVideo PRO Video Editor HD;
SlidePlus Photo Slideshow Maker;
Tempo Music Video Editor with Effects;
VivaCut Pro Video Editor APP;
VidStatus Status Video & Status Downloader.
If one of these applications is also present on your Android smartphone, our advice is to warmly consider the option to delete them and instead aim to use apps made by recognized and trusted developers.