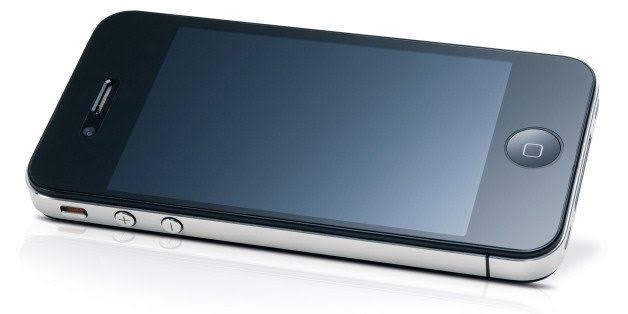 We may receive commissions for purchases made through links on our website. We appreciate your support.

Before selling old iPhone it is essential that you delete everything you have there and unlink it from your iCloud account. With the arrival of the new iPhones the used market becomes hectic, so you need to follow 8 easy steps to delete your personal information completely.
Learn what to do before you sell your iPhone device
Before selling or offering a device, you must remove your personal information.You should not delete contacts, calendars, reminders, documents, photos, or any other information from iCloud manually while you are signed in to iCloud with Apple ID.
Doing so will erase your content from the iCloud servers and any iCloud-signed-in devices.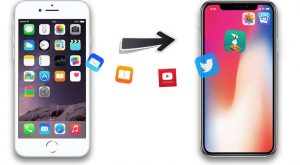 Read also:iPhone: Easy method of transferring old data using Quick Launch
On an iOS device make sure you are signed out of iCloud before you delete the device. Then you must follow the following easy steps:
Step 1) If you have paired an Apple Watch with iPhone,unpair the Apple Watch.
Step 2) Back Up Your iOS Device
Step 3) Tap Settings> iCloud. Scroll down and touch Sign out.
Step 4) Tap Sign Out again, then tap Delete from iPhone and enter the password.
Step 5) Sign out of the iTunes Store and App Store. Go to Settings> iTunes Store and App Store> Apple ID> Sign Out.
Step 6)Go back to Settings and tap General> Reset> Delete Contents and Settings. If youve turned on Find iPhone, you may need to enter your Apple ID and password.
Step 7)If you are prompted for the device code or Restrictions code, enter it. Then touch Delete [device].
Step 8)Contact your carrier for help transfer the service to a new owner. If you are not using a SIM card with your device, you can contact it for help transfer the service to the new owner.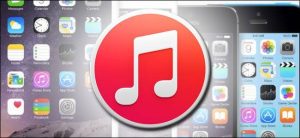 These are the steps you must take before selling your Apple device. Do not hand over your device with personal data and codes. As you have seen, Apple offers features that quickly allow you to format your device.
Read also:Apple creates iPhone 6 and 6s repair program for free