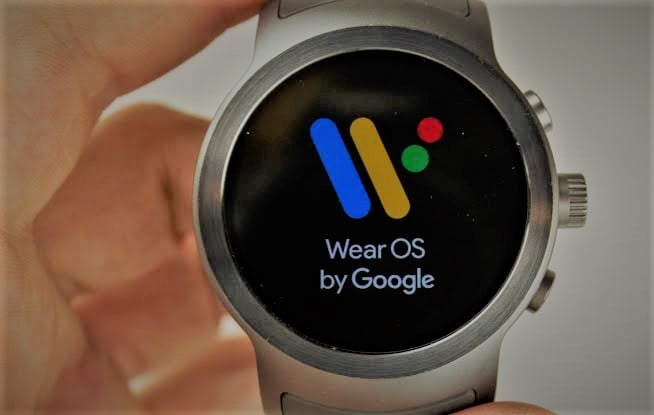 We may receive commissions for purchases made through links on our website. We appreciate your support.

Wear OS smartwatches are increasingly essential parts for the users. In addition to complementing smartphones, they can also be used independently, especially for making calls.

If this is already a reality on Apple Watch, it was expected to be on Wear OS as well. In the case of Android is a possibility, but on iOS the flaw was real. There are numerous smartwatches in the market with the Google OS.
Wear OS has iOS enhancements
Despite being present on iOS, the Wear OS app has many limitations. Compared to what the Android version offers, it is light years away from what it can make available for smartwatches. The reason must lie in the natural blockages that Apples system.
It was long expected that these watches could make calls through iOS, but the truth is that this possibility did not exist.These were just smartwatches that showed notifications and were limited to some apps.
Make and receive calls directly from an iPhone
A recentupdate, only available for Fossil watches, is changing this scenario.With this new version of their software, they can now make and receive calls directly from an iPhone.
As with Android, your smartphone can be in your pocket for calls to be answered.Everything will appear on the smartwatch screen and the call can be answered.Then the conversation will also be made.
Google smartwatches look better on iOS
Everything seems to be dependent on this proprietary update from Fossil. Thus, it is hoped that all Fossil-branded and Michael Kors brand smartwatches will be able to see this soon. The update will be available.
Probably and soon this may be a feature extended to other third-party smartwatches.This makes available a feature that Android has long had that puts these watches at Apple Watch level.
Read also:Apple releases iOS 13.1.2 and watchOS 6.0.1 for iPhone and Apple Watch