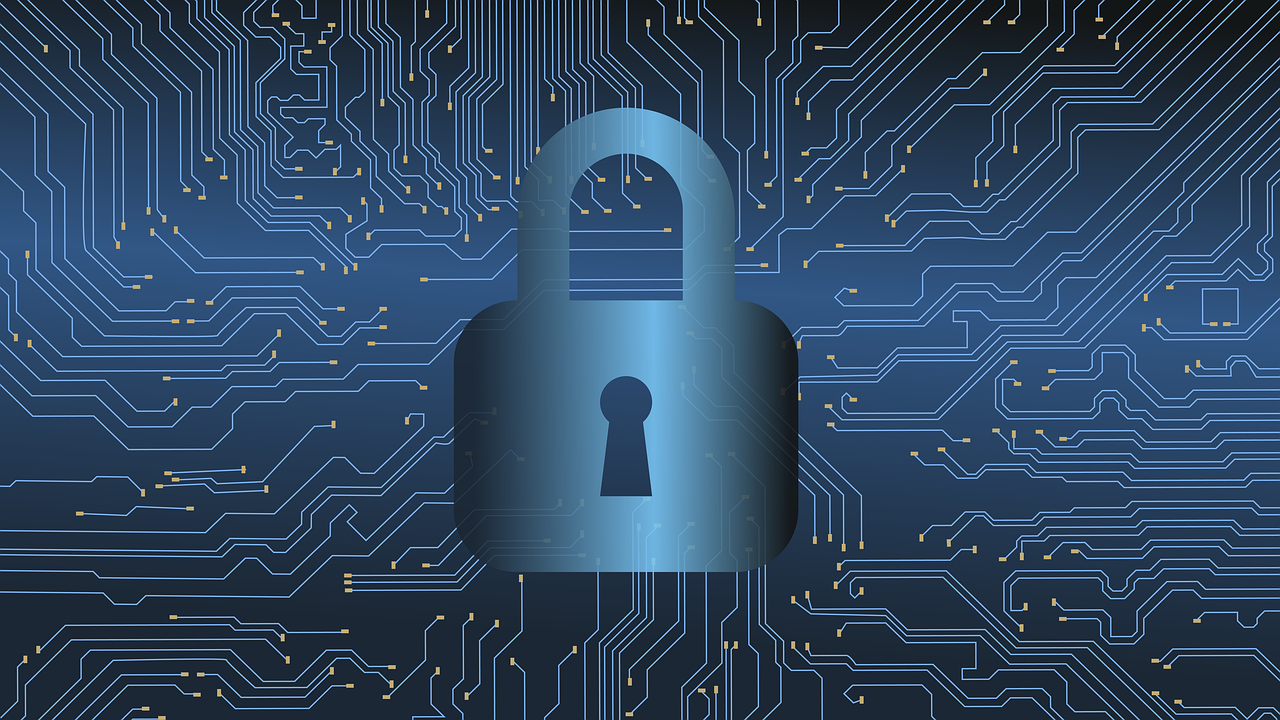 We may receive commissions for purchases made through links on our website. We appreciate your support.

In todays ever-growing digitalized world, the need to protect information and data from hackers and cyber-attacks has grown and become a necessity. The reason for this is a result of the ever-changing and evolving nature of cyber-attacks, making information and data ever so vulnerable. The need for businesses, organizations, and individuals to secure their data and information from cyber threats has led to the rise and growing popularity of cybersecurity. However, for some people, the term cybersecurity is still strange and unknown to them. To rectify that, highlighted below are the primary details we all need to know about cybersecurity.
What is Cybersecurity?
Cybersecurity is simply seen as the process of protecting internet-based systems, networks, data, programs, and devices from all forms of cyber threats and cyber-attacks. It is employed by businesses, organizations, and individuals to safeguard their data centres and computerized systems like cloud computing, from security breaches such as unauthorised access. A strong cybersecurity system comprises of numerous layers of protection, spread across devices, networks, and programs.
What makes Cybersecurity important?
The importance of cybersecurity primarily stems from the ever-increasing number of users, devices, and programs utilized in a modern business, coupled with the increased flow of sensitive data, and the need to safeguard all of this and more. Apart from this, other factors that give importance to cybersecurity include:
The rising cost of security breaches from cyber-attacks.

The

continuous evolution

and sophistication of cyber-attacks.

Cybercrime is a highly profitable business that attracts the worst people.
Who needs Cybersecurity?
The right answer to this question is simply everyone. It is a huge error to believe that you as an individual or your business, due to its size, are of no interest to hackers and cyber-attacks. The reality is that everyone with an internet connection needs cybersecurity, especially as most cyber-attacks are automated and seek to exploit common vulnerabilities. A cyber security essentials course is a good investment for individuals and businesses.
Elements or types of Cybersecurity
The cybersecurity field contains within it several different elements, which can be transitioned into various types of cybersecurity. These elements or types of cybersecurity are crucial to the success of a cybersecurity program. These types are:
Network Security:

this is simply handling vulnerabilities that affect the operating systems and network frameworks, such as firewalls, network protocols, and wireless access points.

Cloud Security:

this is concerned with securing against vulnerabilities that affect cloud computing systems, data, and cloud-based infrastructure.

Application Security:

this type of cybersecurity is concerned with vulnerabilities affecting software and device protection.

Information Security:

this is specifically focused on handling the security of data, with the goal of protecting the organizational data, privacy, and integrity of a business.

Operational Security:

this is the subset of cybersecurity that deals with protecting the processes and decision-making of handling data, to protect specific and necessary assets. An example of this is the handling of the users permission to access secured data.
Benefits of Cybersecurity
Protection of sensitive data and information.

Protects businesses and individuals from security and data breaches,

and cyber-attacks

.

Prevents access to secured networks by unauthorised users.

Allows for business continuity.

Protects end users and endpoint devices.