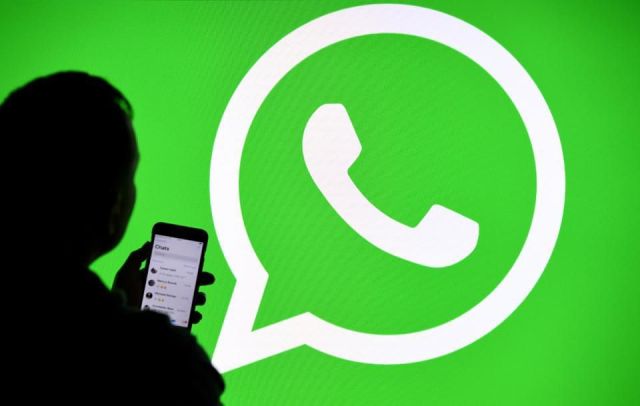 We may receive commissions for purchases made through links on our website. We appreciate your support.

WhatsApp now allows for greater synchronization between a companys Facebook profile and its account within WhatsApp Business. The feature facilitates a function that was already available and that basically was only used to create ads.

Having a WhatsApp commercial account is an interesting way to get in touch with customers, at least since 2018 when this variant of the popular messenger was launched. There, a store can set up quick responses, automatic messages, and even create a catalog of products that are available.

The link to the companys Facebook page already existed, but now the entrepreneur will be able to synchronize more information that is already present on the page, such as opening hours, physical address, description, business category, and even links to the business page itself. In addition to the contact email. The only requirement is that the WhatsApp Business user must be the administrator of the Facebook page.

Once synchronized, all changes that can be made to the social network profile will be automatically displayed in the messenger, but otherwise, the changes that are made in WhatsApp are not automatically sent to the company page.

The WhatsApp Business was launched in 2018 for Android and arrived on the iPhone in April last year. Even though it is a commercial profile, it is still possible to use the web version of the application on a computer.