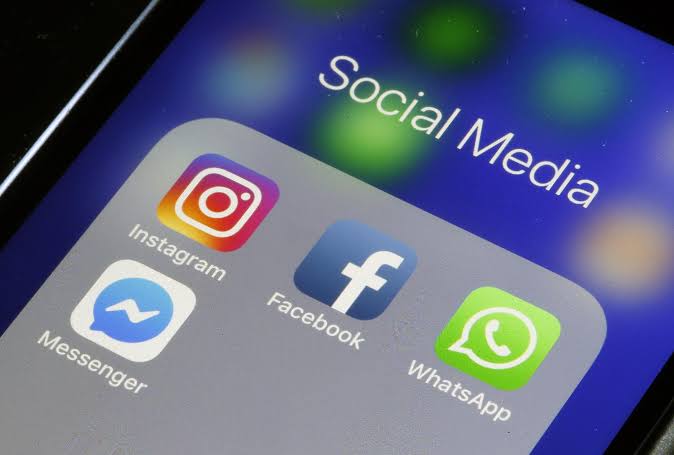 We may receive commissions for purchases made through links on our website. We appreciate your support.

Over the years Facebook has built up an empire of services and apps, but the patent issues in Germany has shaken the credibility of the technology giants.

The internet giant now has new legal problem in Germany. Due to patent issues, WhatsApp, Facebook, Messenger and Instagram are about to be banned in Germany.
Another problem for Facebook in Germany
This is another patent case that puts two very influential Internet and technology companies at forefront. Specifically, BlackBerry accused Facebook of using several of its patents in its apps. After a court case in Germany, the decision probably come in a Ban.
There is still only one primary and not definitive assessment, but the court has already taken a position.According to this first assessment, Facebook will be found guilty and will have to abandon these patents.
Allegations against the tech giant are serious. In fact, Facebook will no longer have to offer much of its services in Germany. In particular, the presence of WhatsApp, Facebook, Messenger and Instagram apps are at stake.
WhatsApp, Messenger and Instagram are also affected
The identified issue is patents that Facebook uses in its apps.After abandoning the smartphone business, Blackberry focused on the software and its patents.It is with these that you seek to make money.The company does not see itself as a profiteer here.
Read also: Germany prohibits Facebook from combining Instagram and WhatsApp user data
The social network is already looking for a solution to work around to resolve the issue. Being proven to have violated these patents, the social network is prohibited from offering these services in its form. The court has ruled in the favor of BlackBerry, so the result is well expected.
It would be favorable for the technology giant torelaunch the applications without infringing third party patents to regain the space in Germany.