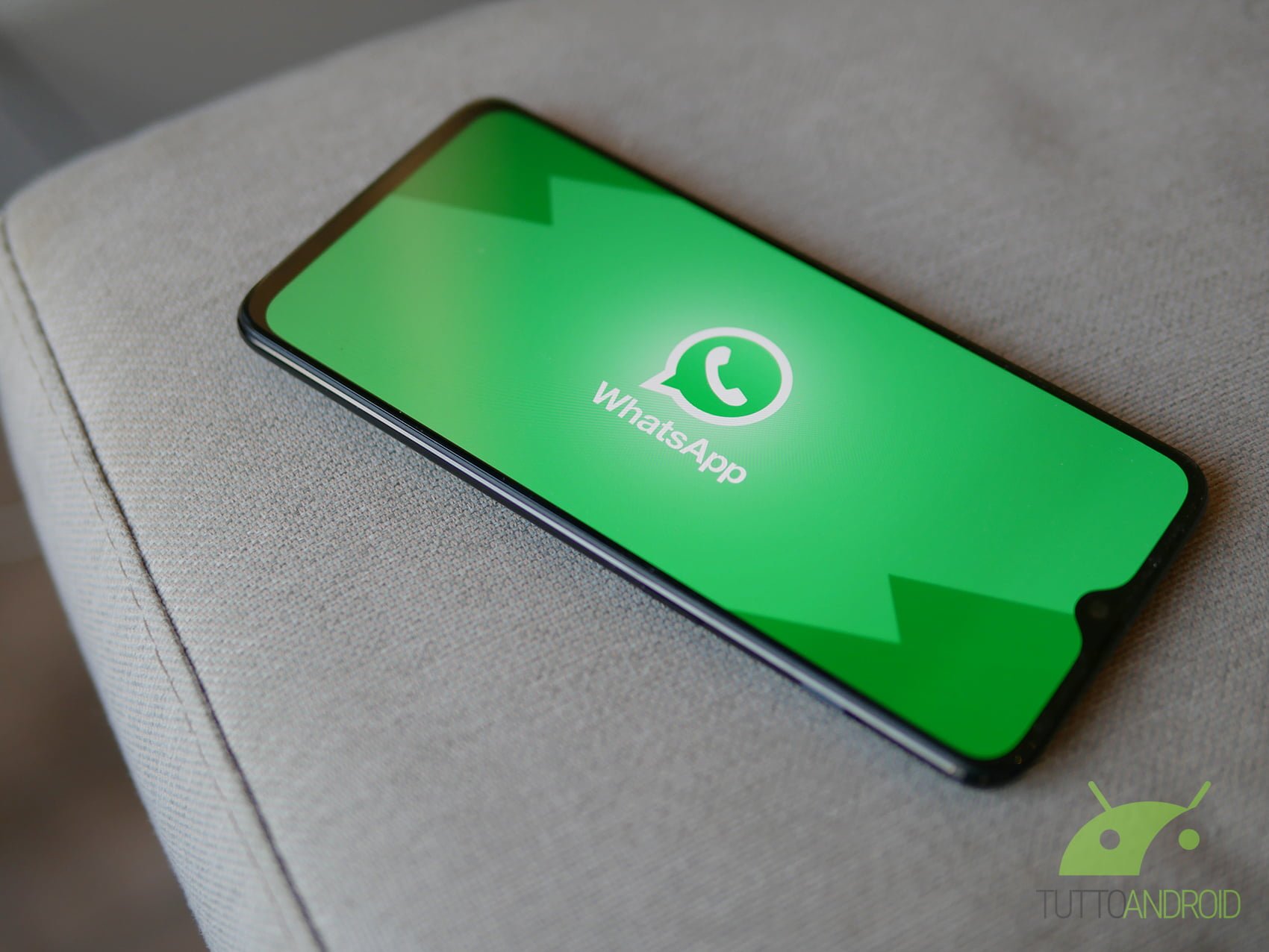 We may receive commissions for purchases made through links on our website. We appreciate your support.

Whatsapp , or perhaps it would be better to say Facebook , wants to launch a digital payment service also in Europe, and therefore will open a new office in London, the first non-US.

Indian users can already use a payment system of this type, and the success achieved in the country seems to have led the Zuckerberg giant to expand it to other countries. The news comes from Financial Times, which says that Facebook will open a new WhatsApp office in London , which can count on a staff of about 100 people (approx).

The idea would be to allow you to pay quickly and easily through an app and a service that users already know very well, especially since Europe is one of the areas in which WhatsApp is most popular. At the moment it is not clear how it will work. We will monitor the situation to give you all the details: keep following us.