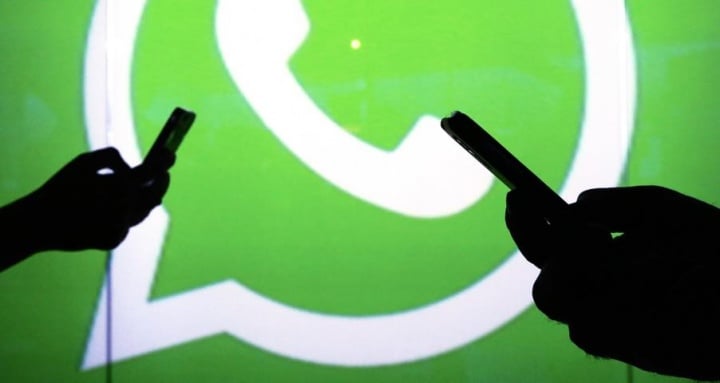 WhatsApp, the undisputed ruler of mobile messaging apps, has been enriched with an important function regarding backups of conversations. WhatsApp has announced that it has started the roll-out of encrypted backups on Android and iOS, thus improving the security of users around the world. This means that backups uploaded to Google Drive or iCloud will be encrypted with end-to-end technology, a much more secure standard than what has been available until now.
Unfortunately, the option will not be enabled by default but as it improves security and privacy, it is advisable to do so. The feature is available on the latest stable version of WhatsApp and to enable it you need to go to the settings, open the "Chat" tab, then select the "Chat Backup". In this screen, all you have to do is enable the "Backup with end-to-end encryption" option which will prompt you to create a 64-character password or key.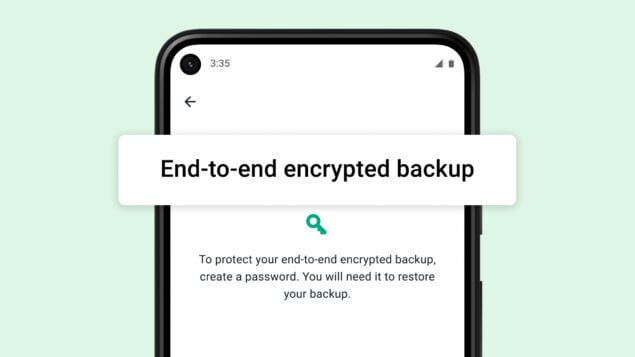 Once the feature is completed, it will be impossible for WhatsApp, Facebook, or other cloud storage service provider to access the data contained within it. This explains why you need to create a password, which will certainly encrypt the content of your backup. It is essential to remember this password, otherwise, it will be impossible to restore the backup without it. Encryption can still be disabled (by entering the backup password) but this is not recommended, given the security and peace of mind that this feature offers.