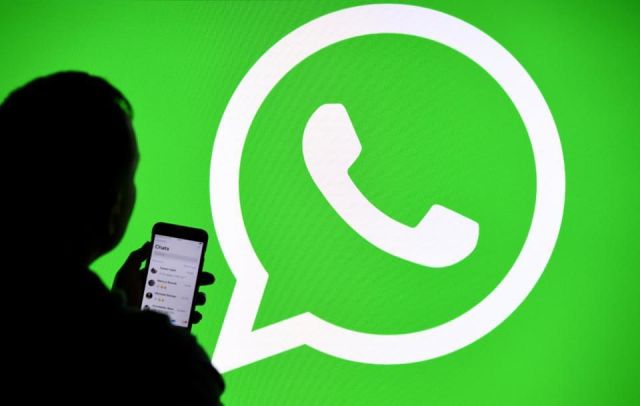 We may receive commissions for purchases made through links on our website. We appreciate your support.

If you remain anchored to an old Android smartphone and also use it to chat on WhatsApp, it is very likely that starting from next November 1st you will no longer be able to use WhatsApp.

WhatsApp, in less than a week, will cease to work on all devices equipped with Android 4.0.4 and earlier versions. In other words, your old Android smartphone will no longer be able to use the application.

The company advises its users to consider switching to a device with a newer operating system.
Which Android devices are still supported
WhatsApp supports devices that meet the following requirements:
Android 4.1 or later

Ability to receive SMS messages or calls during the verification process
Android tablets with an active SIM are still supported, albeit with some limitations those equipped exclusively with a Wi-Fi module are not supported and you will need to have an active data plan to receive messages when the device is not connected to the Wifi.