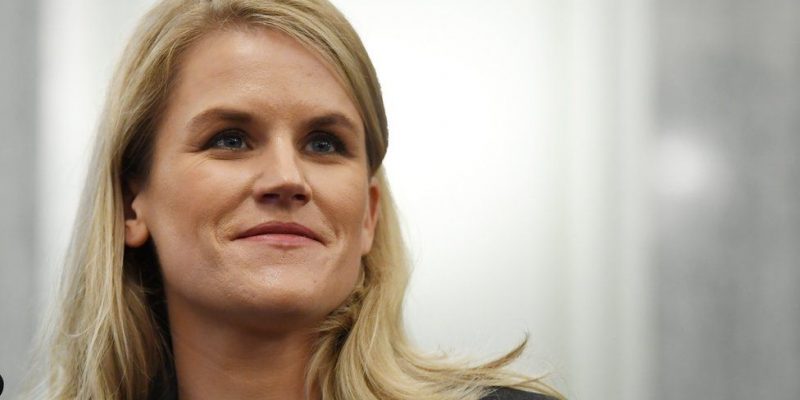 The British Parliament will hear the testimony of a former employee of the Facebook social networking company, 3 weeks after her testimony in the US Congress, and is set to provide evidence for MPs scrutinizing the Internet security bill, amid calls for tougher legislation against the tech giant.
Frances Haugen sparked a deep crisis in Mark Zuckerberg's social media empire after she leaked tens of thousands of internal documents detailing the company's failure to protect its users from harmful content.
Haugen, 37, will testify in person at the Joint Audit Committee on the Internet Security Bill, legislation that imposes a duty of care on social media companies to protect users – with the threat of heavy fines if they fail to do so.
Speaking to The Observer before the hearing, Haugen said that Zuckerberg, Facebook's founder, CEO, and controlling shareholder, had shown no willingness to protect the public from the harm his company was causing.
"At the moment, Mark is not accountable. He has all the control. He has no oversight, and he has not demonstrated his willingness to run the company to the level necessary for public safety," she said.
The Internet safety bill came into focus last week after the murder of Conservative MP David Amis. Labor leader Keir Starmer has demanded criminal penalties for the heads of digital platforms that fail to quell extremism, prompting British Prime Minister Boris Johnson to pledge "severe penalties for those responsible for allowing such bad content to permeate the Internet".
However, government sources later retracted this. The government reserves the option to impose criminal penalties on executives who do not cooperate adequately with Ofcom, the telecoms regulator implementing the bill. Johnson also pledged to speed up the passage of the law.