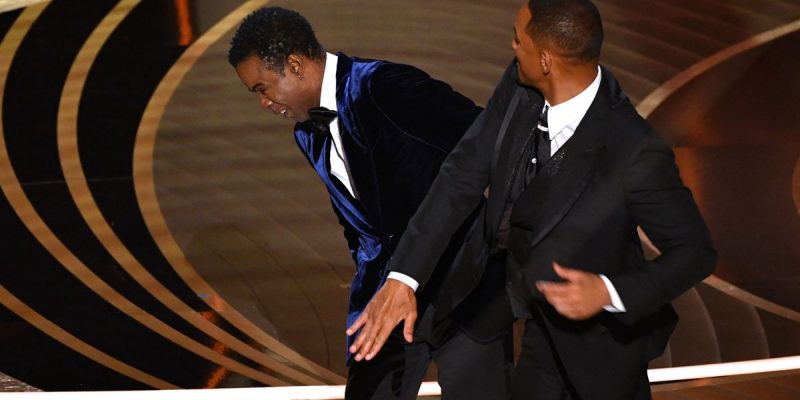 Will Smith recently made headlines after slapping the comedian Chris Rock on stage, after the comedian told a joke about Smith's wife, Jada Pinkett Smith. Less than an hour later, Will won an Oscar for his performance in "King Richard," but the film industry quickly began speculating on how the Academy would punish Smith for the incident.
The recent announcement from the board concludes that: "The Board has decided, for a period of 10 years from April 8, 2022, Mr. Smith shall not be permitted to attend any Academy events or programs, in person or virtually, including but not limited to the Academy Awards," said AMPAS president David Rubin and CEO Dawn Hudson of Smith's "unacceptable and harmful behavior" in a letter to the full membership after a contentious 9 AM PT starting virtual meeting today concluded.
The decision was made during a Board of Governors meeting held earlier in the day in Los Angeles.
Smith publicly apologized to Rock the day after the incident via social media.
Smith also reached out the next morning to the show's producer, Will Packer, apologized and expressed his embarrassment, the producer told "Good Morning America."
The former Fresh Prince had been a member of the Academy since 2001, joining just five years after his big-screen blockbuster debut in Independence Day.
Many believed that Smith could be expelled from the Academy, but the actor chose to resign from the organization before he could be kicked out.