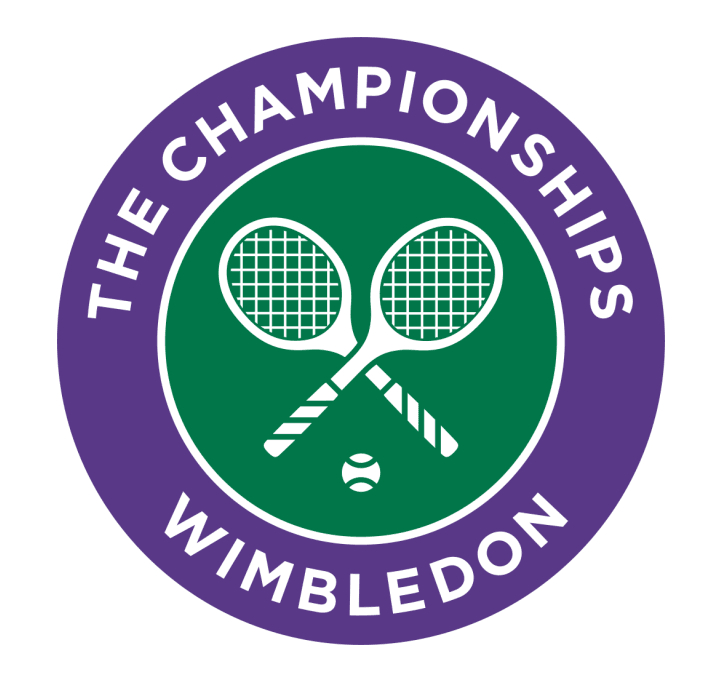 We may receive commissions for purchases made through links on our website. We appreciate your support.

Tennis is a sport that at first sight could look boring.But it becomes potentially addictive once its rules are understood along with the implications of strength and technique in each game.Hence the fanaticism for the Wimbledon tournament.

In this sporting event the most talented tennis players meet to fight in a series of games that have no waste. Google knows that it is something big, and for that reason it prepared a surprise for the world; with the creation of a great mini tennis game that is very hidden in its search engine.

Also read:Wimbledon turns to IBM Watson AI to select key moments for each match

To activate the game you only need toopen the Google home page and make a query of Wimbledon .

Instantly the engine will display a lot of results, with everything and even the schedules of the games that will appear first.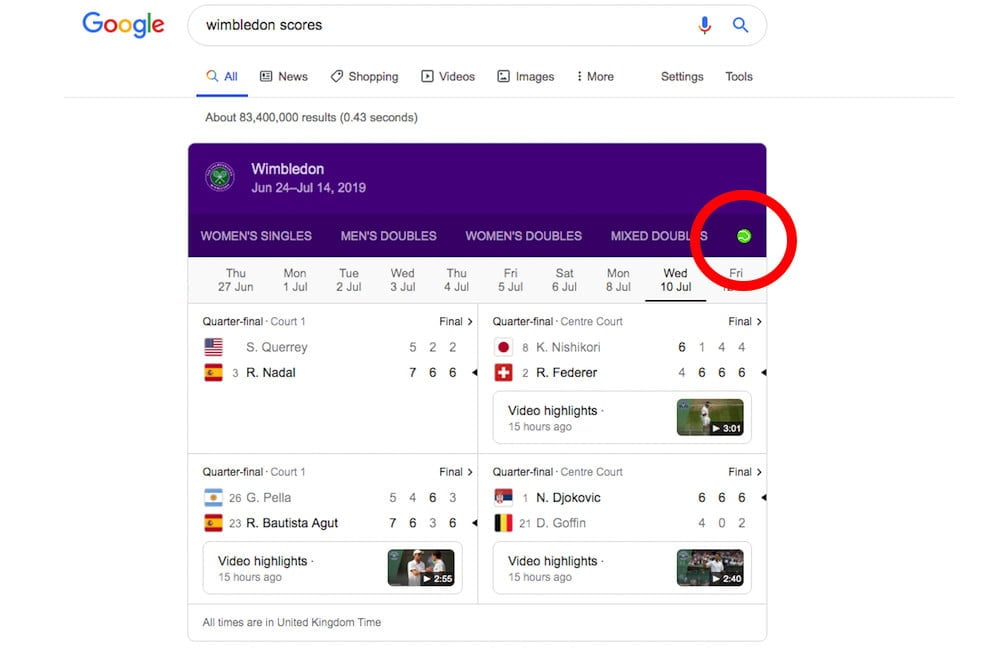 There are several horizontal purple tabs for each category of game.So it is necessary to move through them until you reach the end.
There, in the last position, a pixelated figure of a tennis ball will appear.And just click on it to start the mini game.