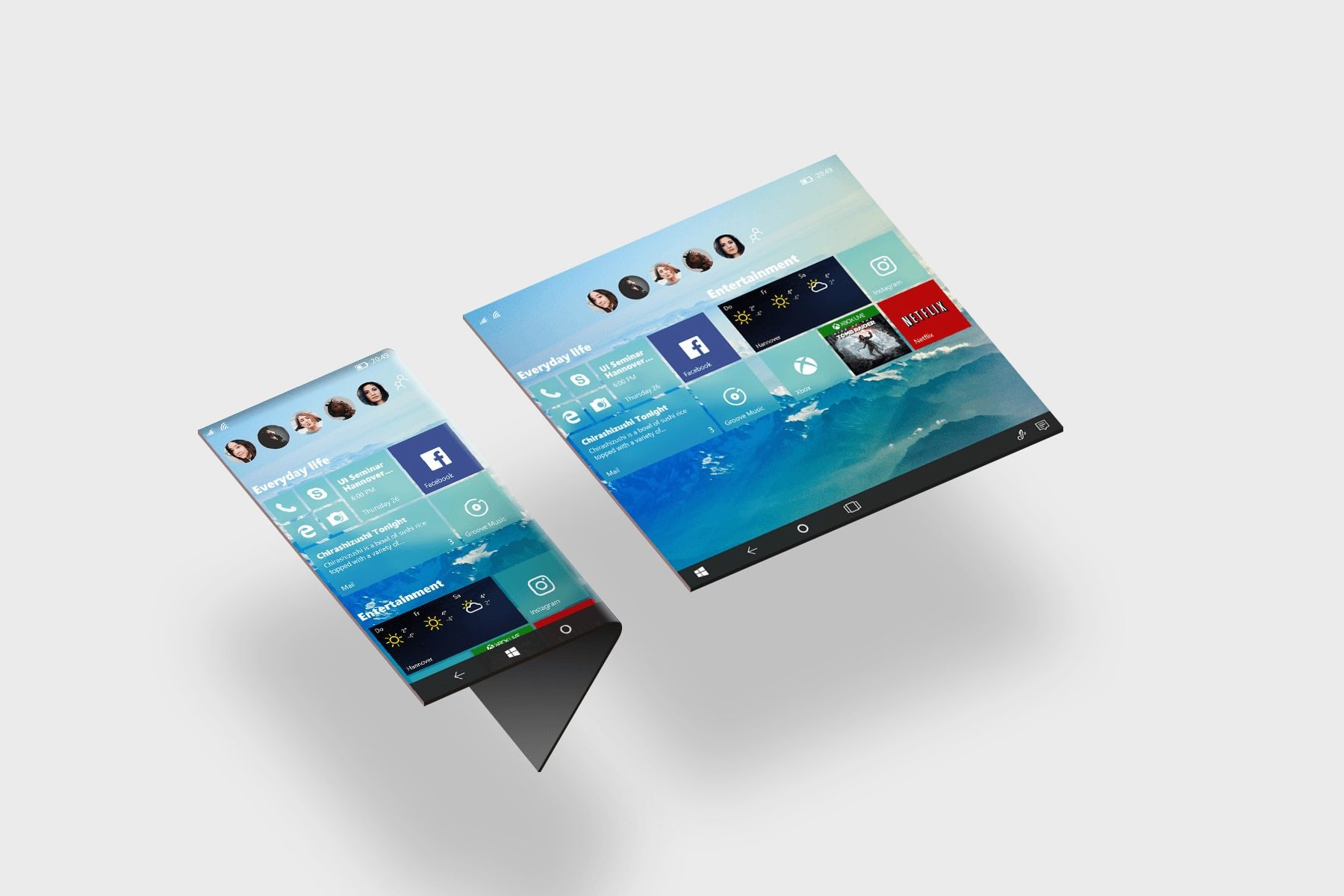 We may receive commissions for purchases made through links on our website. We appreciate your support.

Microsoft is working on Windows Core OS . It is a modular Windows based operating system that targets new categories of devices. Including flexible PCs and future devices that have not yet appeared. A recent Forbes report shows that the upcoming codenamed * Centaurus * device will run Windows Core OS ( WCOS ) and support Android applications .

Read also:Huawei unveils HarmonyOS: An OS for all devices and as an alternative to Android

Microsoft software engineer named John Falcone has now confirmed details of the new Windows Core OS. According to the data, he worked with a group of Windows operating systems to support UWP applications in Windows and WCOS. It is worth noting that WCOS is rumored to be closely linked to UWP applications and the web interface. The developer also implemented the ability to select and view files for Windows Core (WCOS).

Windows Core will serve as a modular framework for new interaction with Windows, and the Action Center can be updated as part of this transition. As noted above, WCOS will work on a new device that can be launched in the first half of 2020.