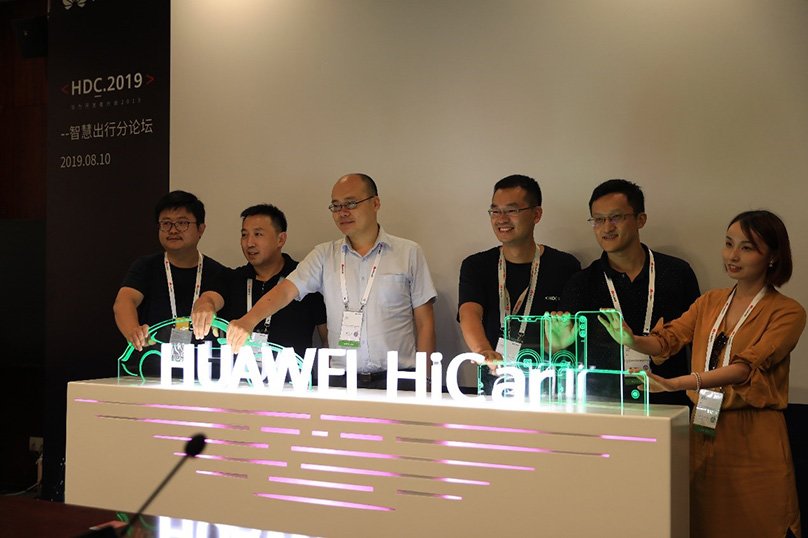 We may receive commissions for purchases made through links on our website. We appreciate your support.

Huawei HiCaris the name of a solution officially presented by the Chinese giant last August and designed to allow users to manage their cars directly from their smartphones and start playing multimedia content from the phone screen.

There are several features that Huawei HiCar makes available to the user, such as the ability to use the images taken by the car video camera to share them with friends or the ability to check the status of the car in real time directly from the phone (turn on and turn off the air conditioner or adjust the temperature, raise or lower the windows, start the wiper, open or close the door locks).

Read also:Huawei to democratize 6G technology within ten years

When the smartphone and the car connect, the central control screen on the car will display the options available on special cards, such as those dedicated to planning reminders, navigating to a destination, playing music, answering calls and to the voice assistant functions.

Here is a promo video of the new service of the Chinese giant:

According to the manufacturer, Huawei HiCar can now be used on the companys latest flagship models.