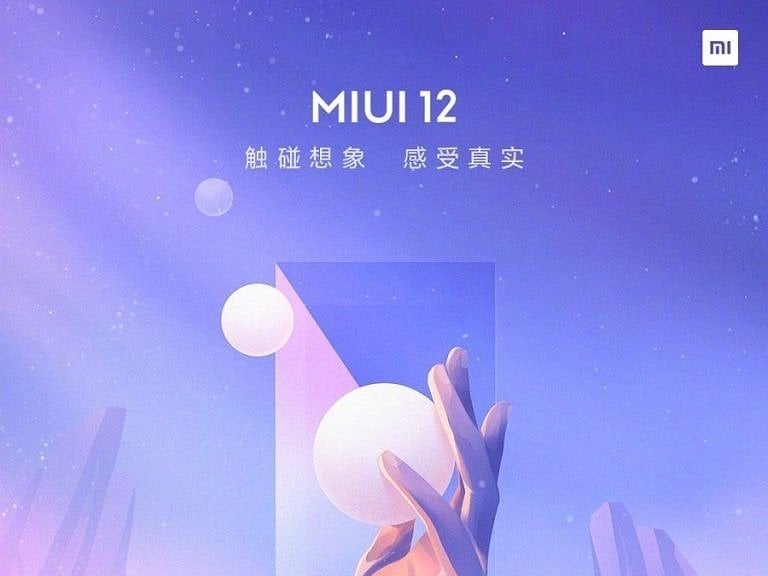 We may receive commissions for purchases made through links on our website. We appreciate your support.

OnApril 27th we will finally get to know everything about MIUI 12, the customization of Android made by Xiaomi.

These days we have learned that it will integrate the Dark Mode 2.0, will provide more than 1000 styles for the AOD (Always on Display) to choose from with dynamic themes regarding the weather and the time. Today it is directly Xiaomi, through the Product Director of the camera development team, to make us discover an interesting feature that users will find in the camera UI after installing the update to MIUI 12.
Customization of the UI with new colors
In fact, from the image posted on Weibo by @Queena_Xiaomi, we find that users will be able to customize the UI by choosing five colors: yellow, pink, purple, blue, and green. Xiaomis idea is to offer full customization of the camera interface, which turns into the possibility of changing the color accent to the texts inside it.
Considering the large number of changes that Xiaomi is making to MIUI 12, it is very likely that over the next few hours we will learn some more information pending the official announcement set for next Monday.
What do you think of the new feature? Let us know in the comments below!