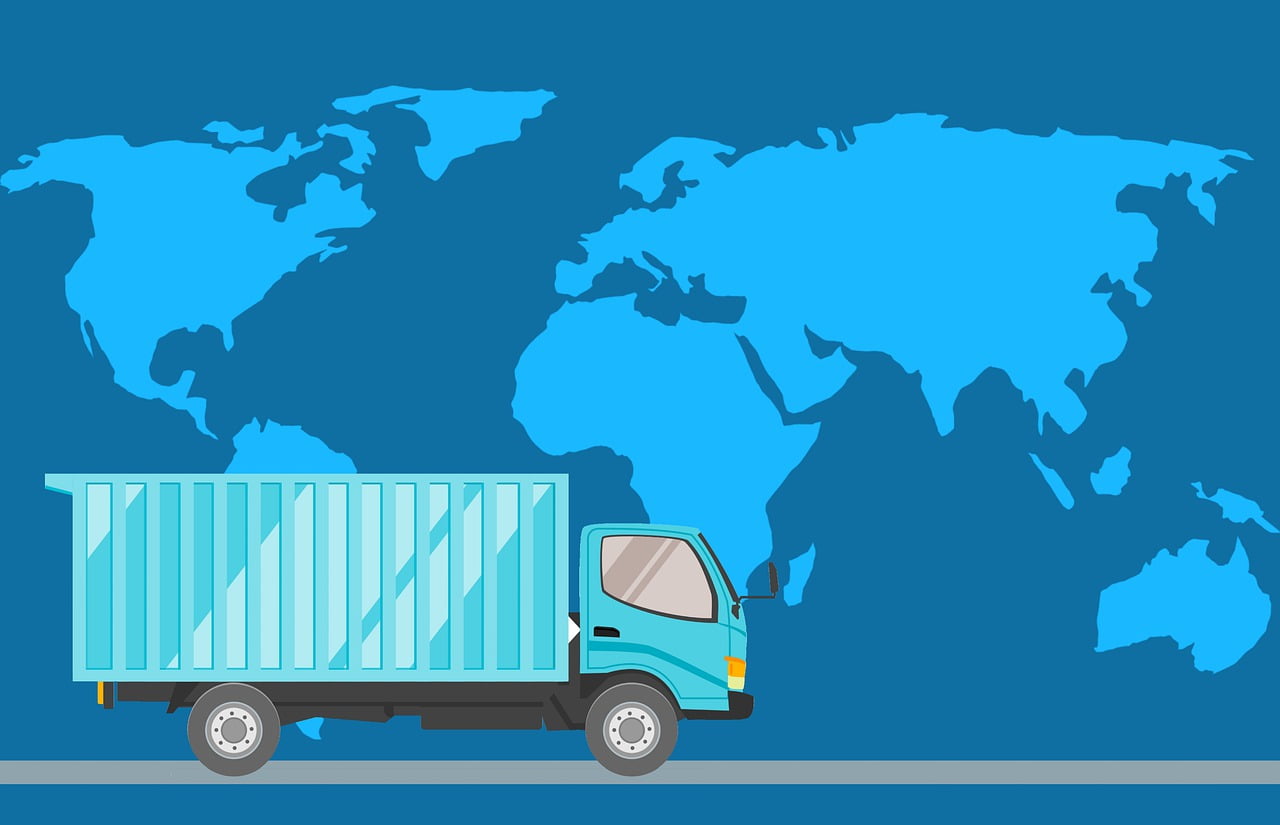 We may receive commissions for purchases made through links on our website. We appreciate your support.

The chip crisis has hit many industrial sectors and continues to be increasingly serious, companies that make extensive use of electronic components and processors are suffering from production delays, with delivery times that extend to over a year, and in some cases up to 2024.

AppleInsider explains that the global semiconductor crisis is causing problems for many companies around the world, with the shortage of chips affecting the ability of various vendors to complete products and complete orders. With the strong centralization of production, many companies foresee further delays in deliveries in the future.

PowerX, for example, a company that makes various accessories, has reported that the delivery of a chips order placed in May had previously been postponed until the fall and is now scheduled for May 2022. This company is not alone in the industry to report problems. Ian Walker chief operating officer of Princeps Electronics (distributor of various components) reports that some buyers orders are scheduled for delivery in 2024.

Susquehanna International Group told the Wall Street Journal that chip waiting times have gone from the typical 9-12 weeks to 19 weeks last summer, to now 22 weeks. In the case of components such as those dedicated to energy-saving management, the average delivery time is 25 weeks; for microcontrollers used in the automotive sector, they are expected up to 35 weeks before arrival.

Apple also suffers from the chip shortage, there are problems in the supply chain, warned during its financial results that issue in legacy nodes, such as modems and regulators. power, while access to state-of-the-art nodes such as those of Apple Silicon chops does not seem at least for now a problem.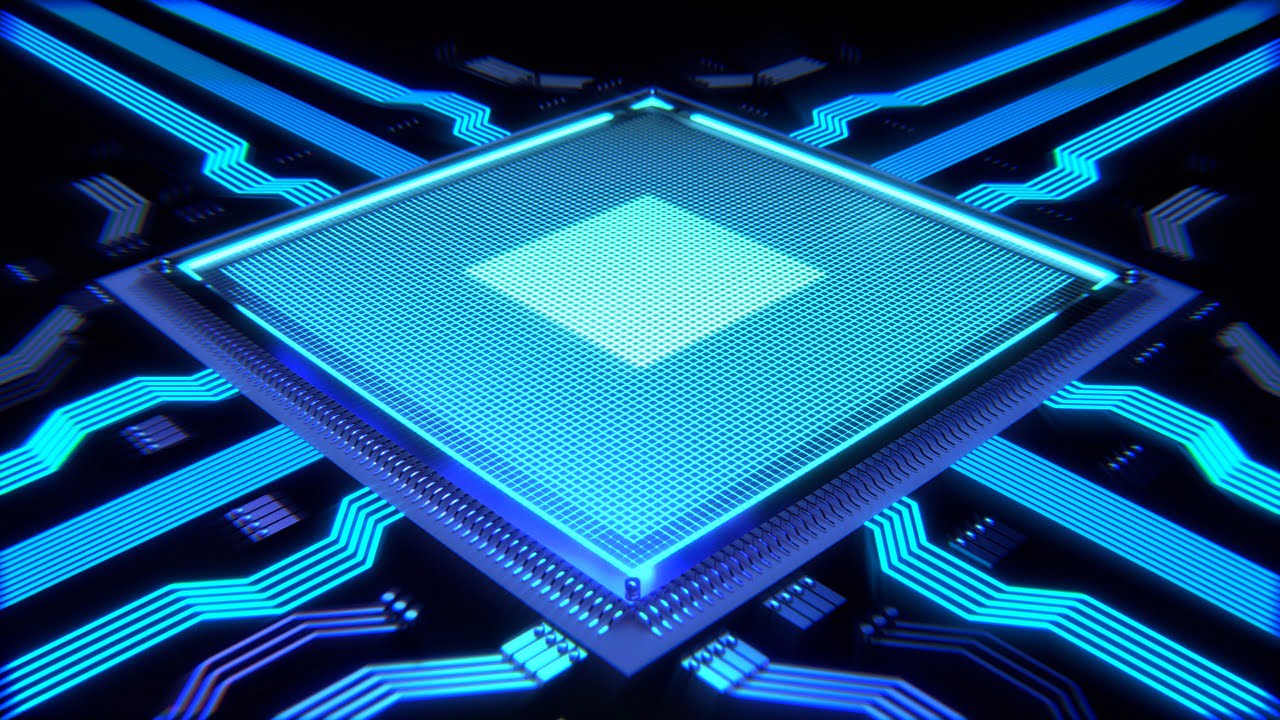 The shortage of chips is due to multiple problems, ranging from issues related to the closure of facilities for COVID-19 to the reduced supply of substrates, other base materials, and interruptions to wafer production.
Shortages in the supply of chips have caused serious damage in the automotive sector (hundreds of thousands fewer cars were prodcued), with economic losses estimated at 15 billion dollars, but also losses in unsuspected sectors such as the production of common household appliances such as refrigerators and ovens. microwaves, with various companies reporting delays in delivering new products.
The pandemic has caused production slowdowns, and global supply chains struggle to obtain various components that have to be processed and then shipped. Big companies in the industry have promised new factories and investments but these are solutions that will not solve problems anytime soon and it could take years for various facilities to become operational and able to supply some of the most requested components.