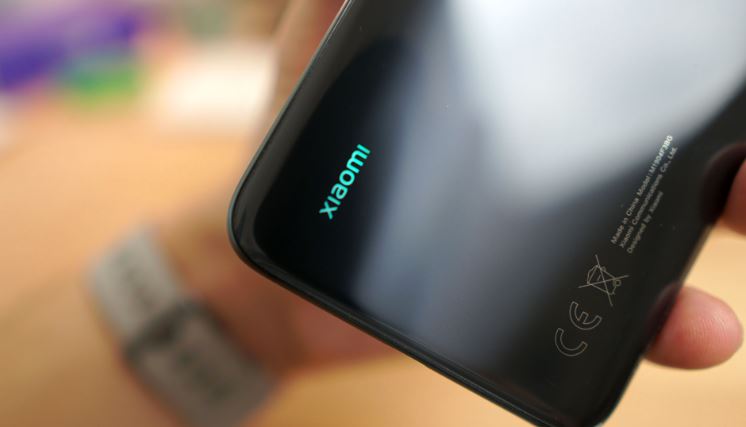 We may receive commissions for purchases made through links on our website. We appreciate your support.

From China some interesting information arrives related to a 256 megapixel sensor that Xiaomi could launch on board one of its next smartphone.

If at present its flagship sensor is that of Samsung mounted on the Xiaomi Mi Note 10, next year the Chinese giant could focus on an even more performing solution, at least this is what the following images suggest, relating to that which should be a Xiaomi patent (the conditional is a must, since there are no guarantees of reliability):

According to the little information that can be obtained from these images (related to what the support for the new powerful sensor should be), this new solution on which the Chinese giant could focus would be based on Quad Bayer technology while it is not clear what is the company that is supposed to produce the sensor (probably one between Samsung and Sony).

In practice, at present we move in the field of speculation and there are no guarantees that Xiaomi actually decides to launch one (or more) smartphones with this solution on board.

Without a doubt, however, the issue of megapixels aside, it is a good thing that smartphone manufacturers consider using larger sensors.