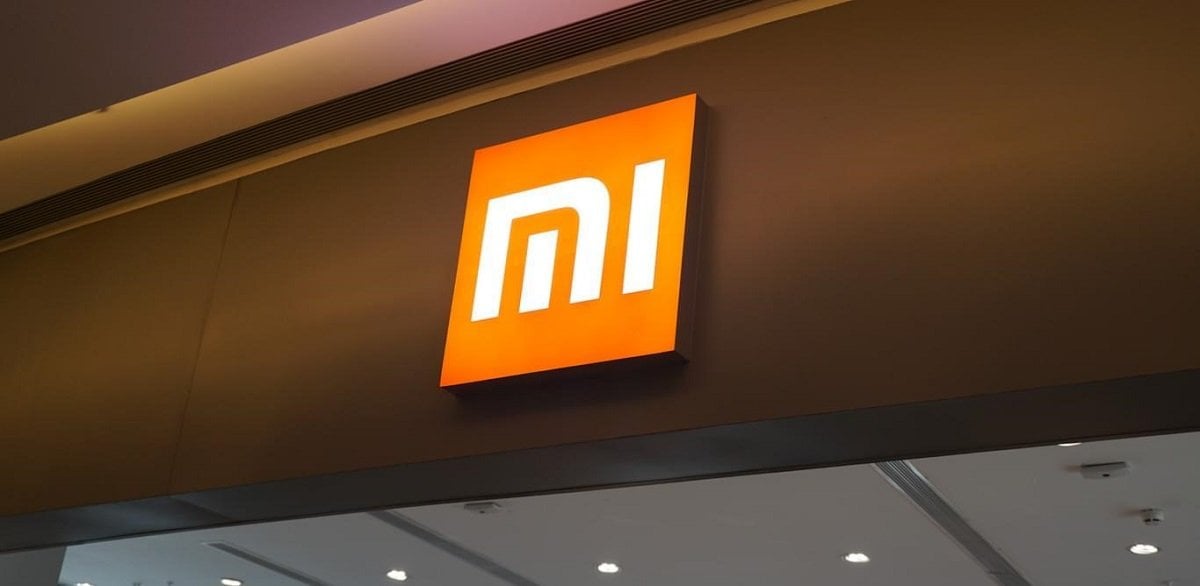 We may receive commissions for purchases made through links on our website. We appreciate your support.

In order to improve the camera technology, Chinese smartphone maker Xiaomi has registered a research and development center in Tampere, Finland. The city is home to camera experts, thanks to Nokia having a research center for years in this area.

Xiaomi also decided to take advantage of the Finnish camera experience by setting up a new company in Finland or, more precisely, two companies, Xiaomi Finland Oy and Xiaomi Technology Finland Oy. This time, it is assumed that Xiaomi wants to take advantage of the country to improve its capacity, following the path of Huawei, which a few years ago also created an R & D space in Finland.

Read also:Xiaomi Mi Band 4 Shipped 1 Million Units Globally In 8 Days

According to reports, the new business activities of the smartphone manufacturer in the Finnish city of Tampere will focus on product development, however, at this early stage, the idea is to focus on camera technology. David Arthur Felix is the current CEO of Xiaomis Finland subsidiary and is expected to have the same roles in the new company as well.

Xiaomi follows the steps of Huawei which in 2016, also opened a development and research center in this Finnish city. At the time, the Chinese manufacturer has been hiring several Nokia experts for its ranks and has also partnered with Leica, putting its top-of-the-range smartphones as the best smartphone cameras on the market as proven by ranking DxOMark , that places four Huawei smartphones in the top six .