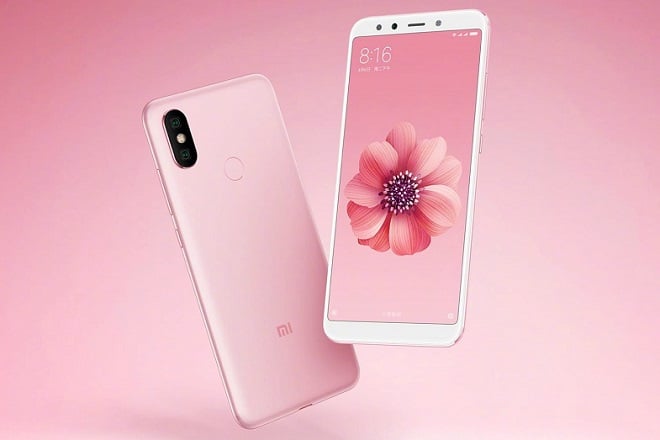 We may receive commissions for purchases made through links on our website. We appreciate your support.

For most Android users, the big wish was the arrival of Android 10. This is the latest released version, which probably not all will have access. Especially expected for smartphones from the Mi line of Xiaomi.

The Chinese brand had this process already underway for the Mi A2, but had to stop this launch.The problems are already many and were making it impossible to use these smartphones.
Mi A2 update brought problems
After much speculation, it was last weekend that Xiaomi released the update to Android 10 for the Mi A2. It was long awaited, but the brand insisted on retaining this news.
The whole process seemed to be proceeding smoothly, despite some reports indicating some specific issues with this release. In the early hours, members appreciated greatly and everything pointed to a launch that would be extended and a success story, free of complicated situations.
The truth is that this scenario was quickly reversed and serious problems began to emerge among users. Complaints began to build up and Xiaomi was forced to resolve quickly.
Xiaomi interrupted the rollout of Android 10 for Mi A2
From what is known, the complaints were in several relevant areas.One of the most repeated was the operator network connection, caused by the elimination of operator APN settings.There was also the question of being unable to send audio via Bluetooth.
Read also:Xiaomi India: Mi A3 will receive Android 10 by Mid-February
Unfortunately, the problems were not limited here.Other complaints reported inability to access or abnormal Wi-Fi slowness, slow battery charging, notification sound issues, call echoes, and many more issues.
Thus, and faced with this situation, Xiaomi has taken down this new version.This leaves Mi A2 deprived of this update for a while, until it resolves the issues.Interestingly, this seems to be a recurring situation that has happened to the Mi A1 before.