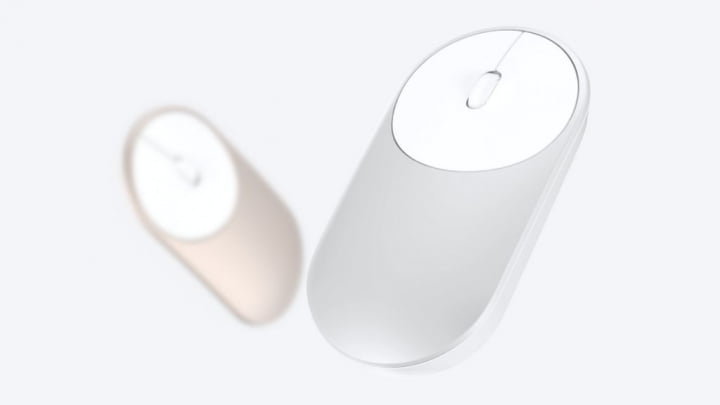 We may receive commissions for purchases made through links on our website. We appreciate your support.

Xiaomi has a very broad product range that includes computer peripherals. One of the most popular products in this area is the Mi Portable Mouse, but soon, a substitute smart may arrive.

A Bluetooth certification indicates that the Mi Smart Mouse may soon arrive.
Mi Smart Mouse Xiaomis smart mouse
It was through a newBluetooth certificationthat it became known that Xiaomi is preparing a new mouse.Named Mi Smart Mouse, it is clear that it is a typical smart gadget.
But in the product description more details are revealed. The Mi Smart Mouse has the product number XASB01ME and will come with speech recognition and support translation. More than that, it will have 4000 DPI. In the description there is also an indication that it will have a wheel in the front which is just indicative.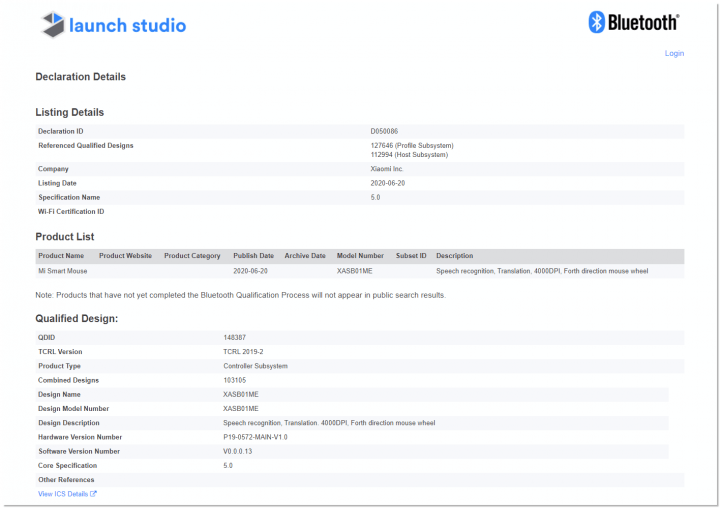 In addition to the Bluetooth 5.0 connection, as demonstrated by the certification, the mouse must also support Wi-Fi connection, even if this is not confirmed information.However, considering themouse launched by Miyu, a company in the Xiaomi ecosystem, it is likely that this new model will share some of its characteristics, namely that of the Wi-Fi connection.
Another feature that makes sense to be part of this mouse is the inclusion of a rechargeable battery.
It is not yet known when the mouse will be launched, nor the price at which it will be marketed. Considering the price of the Miyu mouse, it can be made available for values of around 25/30.
It remains for us now to be attentive to the new launches of Xiaomi, to get to know all the details of this product and if it will be available for the global market.