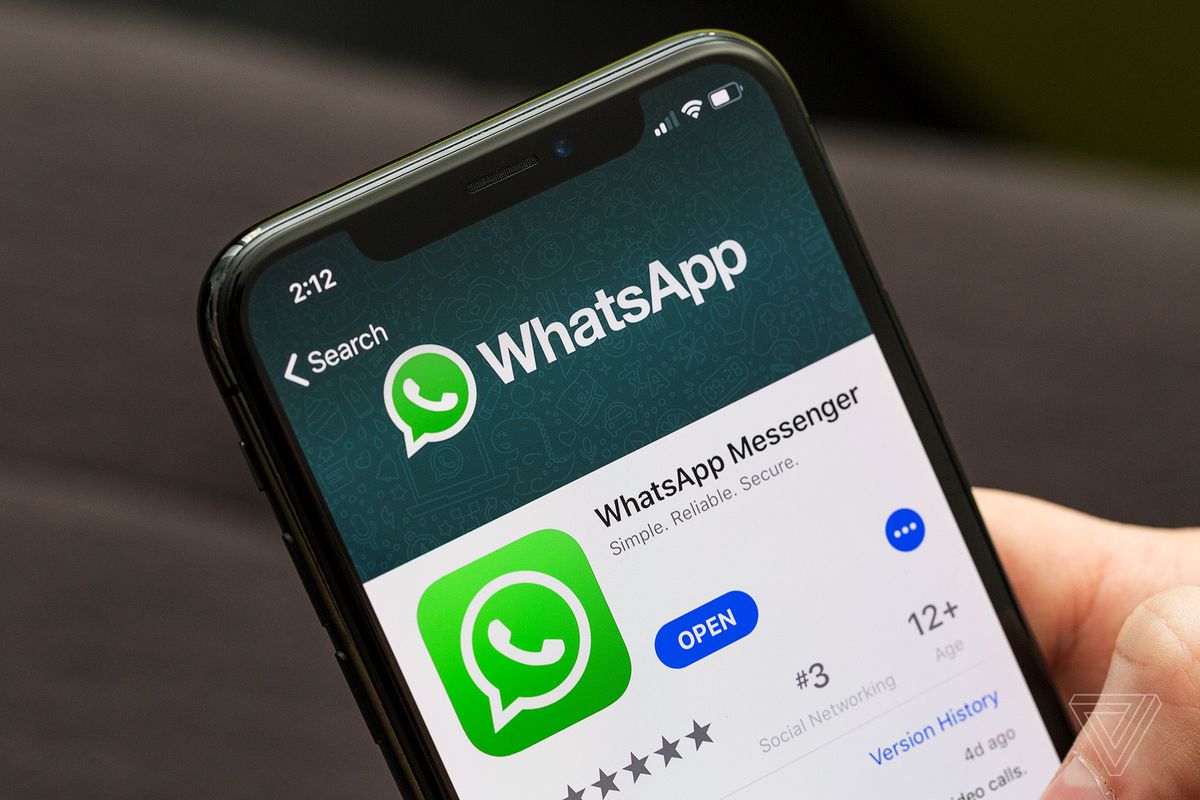 We may receive commissions for purchases made through links on our website. We appreciate your support.

WhatsApp is becoming an almost essential app and service.It has features that go beyond the most basic communication systems and already offers tools that many others would like to have.

If most are just used to using WhatsApp to exchange text messages, it has a lot more.Voice calls are also a reality and now have big news.Call waiting is finally available, something that was long awaited.
A major change in WhatsApp calls
WhatsApp focuses on various forms of communication.In addition to the well-known and widely used text message communication, there are also video calls and voice calls.The latter are for many the chosen form of communication.
For these WhatsApp has a real surprise.With the latest version of your app it is now possible to receive multiple calls simultaneously, something that until now was missing and was essential.
Previously, whenever a call was made to a busy user, it would call normally until it was disconnected.On the recipient side, there would be no indication of the incoming call and it would be missed.There were some later changes, but the problem remained.
When you receive a new one it will ring and be on hold
With the latest version of WhatsApp, this scenario no longer happens.There is an alert on the side of the call you receive, which is both audible and visual.The phone will ring and an alert will be shown.Here you can hang up and accept the call or simply hang up the call.
Unfortunately this news seems not yet finished.These two options work, but apparently there is a shortcoming.Many users wanted to have a third option to keep calls on hold.
For now this new feature can be found in stable WhatsApp v2.19.352 (APK Mirror) or later andWhatsApp Businessv2.19.128 (APK Mirror).This release also brings the arrival of new privacy options.These mainly inhibit joining new groups without authorization.
Read also:WhatsApp prepares another superb functionality for millions of users