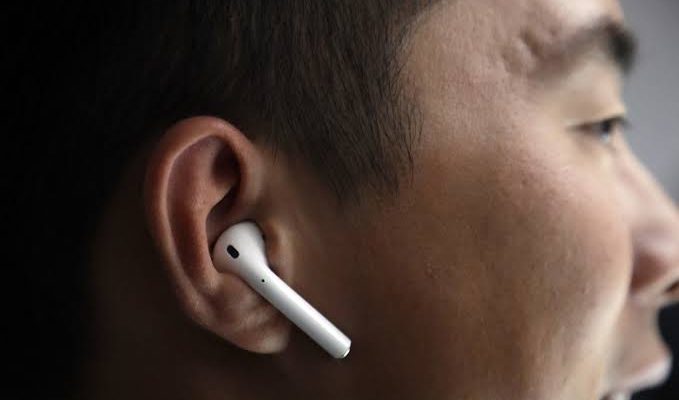 Rumors about Apple's upcoming in-ear AirPods are starting to get fascinating. In fact, some users who are testing the Beta version of iOS 13.2, the one that introduces the Deep Fusion on the iPhone 11 range, have managed to find interesting references to a possible new model of headphones.
In particular, according to what reported by 9to5Mac, the Cupertino company would be working on the next generation of in-ear AirPods (model code B298). Users have also found an icon that shows the possible design of the headphones inside the iOS 13.2 Beta. Apparently, these AirPods should have different listening modes. Put simply, the user should be able to choose whether to activate noise cancellation, but we remind you that we are only talking about rumors.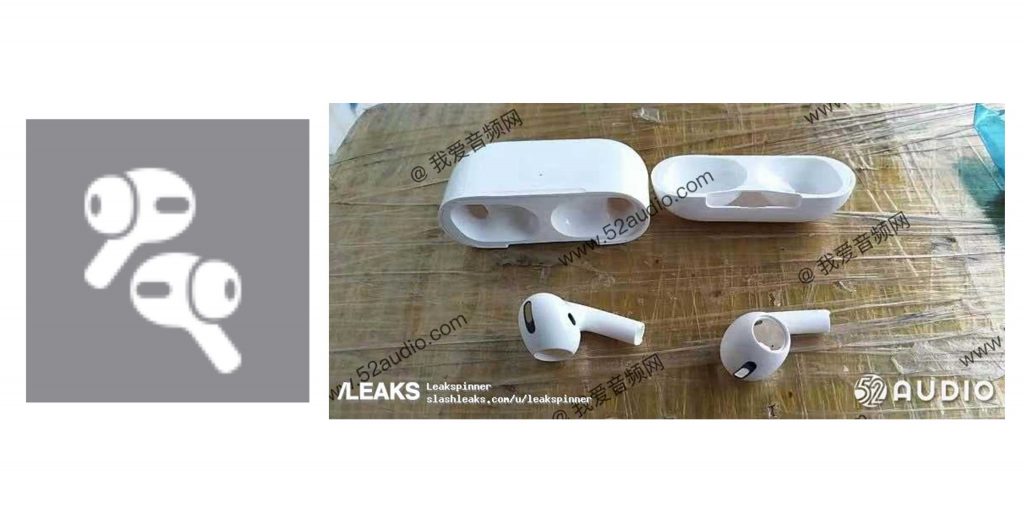 The announcement of the in-ear AirPods with noise cancellation should take place at the end of October 2019, when Apple should hold an event dedicated to its new products. On the other hand, last year the Cupertino company had made a keynote during October 30th. During this year's conference, the renewed MacBook Pro and iPad Pro could also be announced, at least according to rumors that emerged online.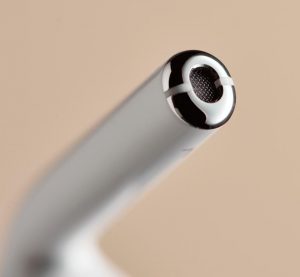 Meanwhile, we remind you that today Microsoft announced the Surface Earbuds, which according to many are Redmond's answer to Apple's AirPods.
Read also: Surface Earbuds: Microsoft's first truly wireless headphones