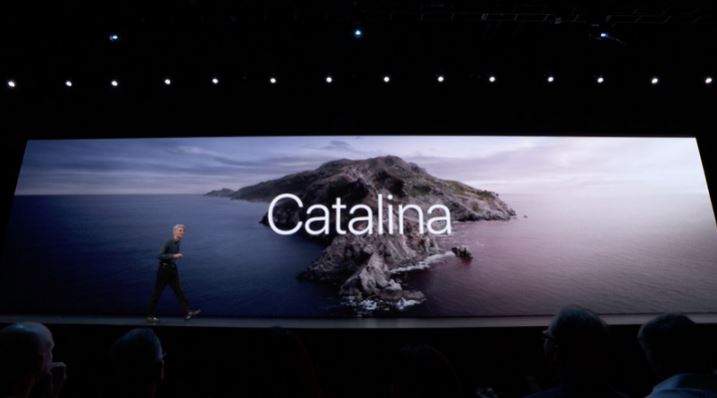 Apple, in its events and communications, has never made known the specific date for the public release of macOS Catalina. Nevertheless, an information leak on Apple's own website is guaranteed to arrive next week!
More specifically, the information that was unintentionally leaked refers to the release date being precisely a week from now.
Given the fact that Apple did not release a specific release date for macOS Catalina, rumors are trying to find out more about this issue.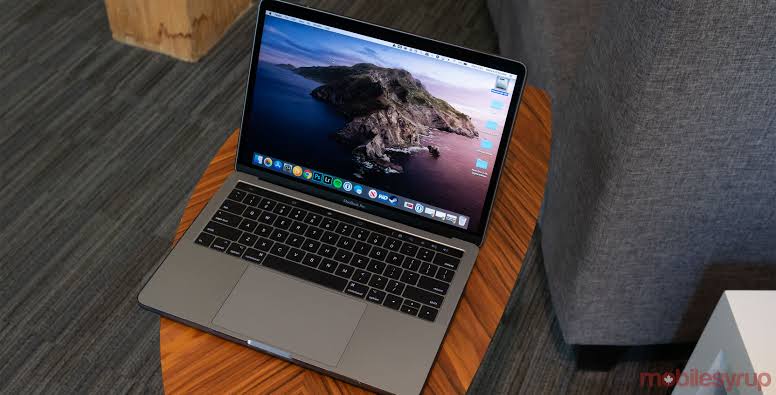 The Cupertino company just guaranteed it will be in October, without further details. However, an information leak on Apple's own website is guaranteed to arrive next week!
Read also: Apple asks Trump to exclude Mac Pro parts from China tariffs
This leak was made on Apple's Danish website, where a page dedicated to Apple Arcade spread the information everyone was seeking. According to the screenshot, the company claims that its subscription gaming service will be available on the Mac from October 4. This page has been deleted in the meantime.
Exceptional gaming experience. Find it on the App Store from October 4th
The crucial information here is that Apple Arcade only works on macOS Catalina. This ensures that the next version of the operating system will be available next week. Also, given the specificity of the information on the Danish Apple website, it's even likely to be released on October 4th!
However, there is a clear trend in the latest versions of macOS to be released on Monday or Tuesday. Thus, it is also possible that it will be released earlier this week and Apple Arcade later in the week. The last macOS that was released on Friday was Mac OS X v10.6 Snow Leopard, back in 2009.
Read also: Finding the status of your iPhone battery? Use the Macbook