Science
Space Robotics Challenge: NASA opens a public competition around autonomous robots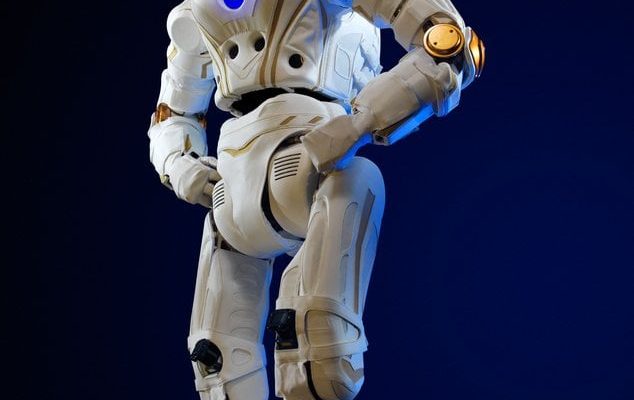 NASA challenges you to participate in the creation of autonomous robots that will someday perhaps go to the moon, Mars or beyond. 
By sending your ideas for autonomous robots to NASA, you can contribute to the development of machines to support tomorrow's astronauts on long missions.
Professionals, amateurs, enthusiasts: you can all participate
It is now the second phase of the project that is launched. Awarded in 2017, by Robot Coordinated, a Californian team, the first phase consisted in the development of software capable of improving the autonomous capabilities of the humanoid robot Valkyrie.
Now, for this second phase, participants are asked to think and develop software that is able to make decisions concerning the navigation of a team of virtual robots.
For NASA, appealing to the public's ideas is one way to improve the progress of robotic technology.
Read also: Scientists have discovered the largest black hole ever seen to date
According to an associate director of the NASA's Space Technology Mission Direction, while " the first phase of competition demonstrated that teams could create sophisticated software, the second phase will push them to assemble capabilities and tasks, which will be critical for the future exploration.
This second phase of the challenge is now launched until December. The names of the winners will be revealed in September 2021, the reward is $ 375,000.
Note that you can already make your proposal on the site of the space center and that the qualifications will take place next year, between March and August, before the beginning of the competitions that will take place from December 2020, to June 2021.