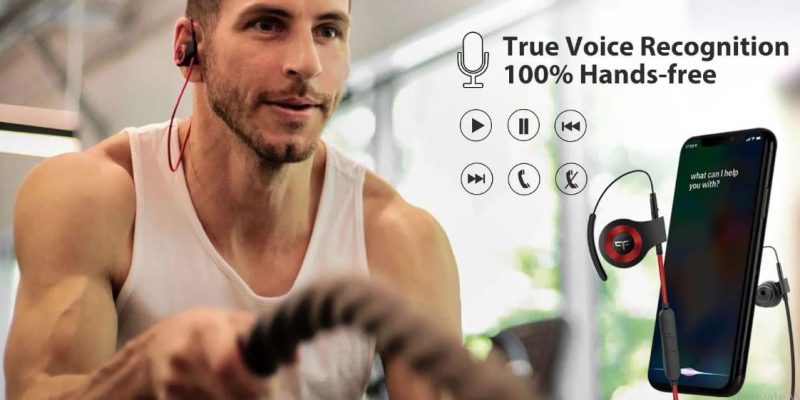 The Origem HS-3, The Origem brand is not one of the best known, because it is quite new in the market. However, it also has a proposal that deserves mention. Thus, we present Origem HS-3.
Currently, the earbuds segment is in rapid development. There are several brands that bet on this type of products and prices are also much more competitive.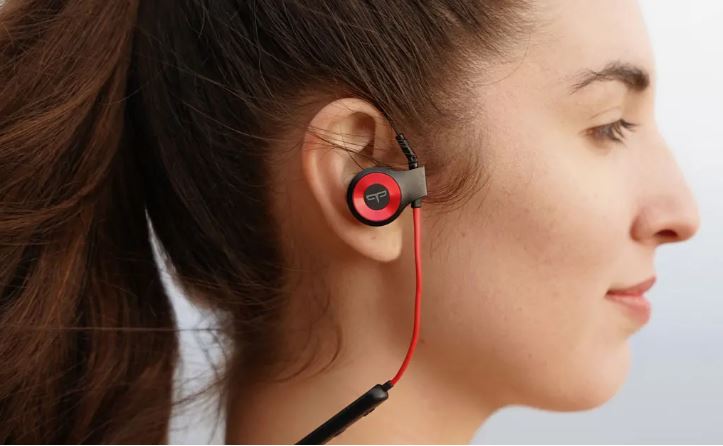 HS-3 Source – Bluetooth, but Wired
The proposal for small earbuds that are just in the ear, in the style of Apple AirPods, is not the ideal choice for many users. There are those who do not consider them safe enough for sport and can easily be lost.
Read also: Best power bank 2019: List of best portable power banks charger
Thus, one of the options may be the style presented by the HS-3 Source. In addition to being attached by a wire, it also has a safety ear. Thus, they become the ideal option for sports, including the most extreme. A feature that only happens thanks to the Bluetooth connection made to the smartphone.
Bluetooth comes in version 5.0, allowing you to listen to music or make calls within 10 meters of your mobile device.
HS-3 specifications
In addition to these features, the HS-3 Source features Supreme HDR audio technology and includes DSP microprocessors. In addition, they can be controlled by voice using specific commands and can be used as a camera shutter. They are still waterproof.
As for the battery, these earbuds fully charge in just 40 minutes. In fact, 10 minutes of charging will be equivalent to 2 hours of sound reproduction.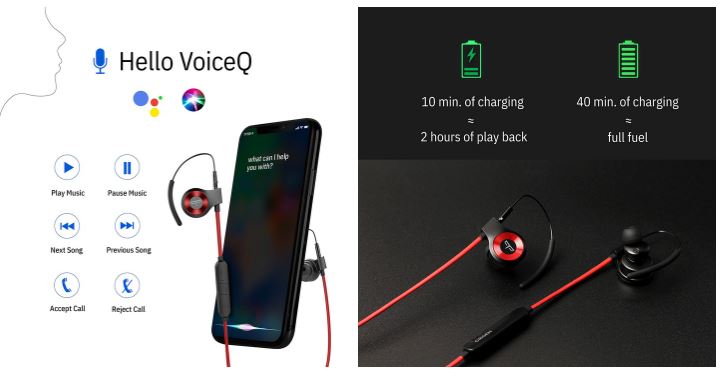 The brand also highlights the sound quality of this product. In this sense, you can count on crystalline mid range and powerful bass.
Price and availability
Origem HS-3 is available on Amazon for $99.00 – Click to buy now!