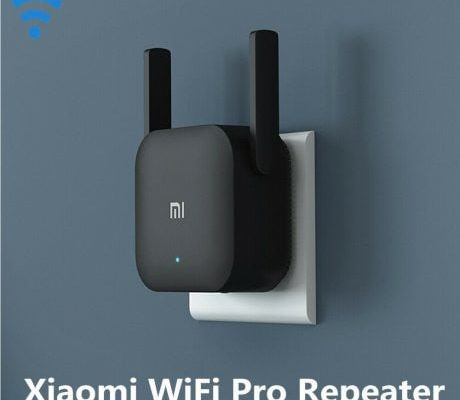 The growing number of devices connected to the network, be they smart TVs or computers, IoT devices or smartphones, makes the presence of a Wi-Fi router in our homes now indispensable.
However, it is not always possible to position it in an optimal position, so that some rooms or areas may remain uncovered, or suffer due to a low quality signal. The problem can be easily solved with a really minimal cost, just under $20, thanks to Xiaomi Mi Wi-Fi Repeater Pro.
It is a small repeater to be connected directly to the power socket (with an adapter included) and able to further extend the coverage of the Wi-Fi signal at home on the 2.4 GHz frequency, with a maximum speed of 300 Mbps.
The configuration is very simple and allows you, through the companion app to be installed on the smartphone to check the parameters and solve any problems. Xiaomi Mi Wi-Fi Repeater Pro is automatically updated with the new firmware that are released by Xiaomi, in order to improve performance, without requiring any user intervention.
You can buy the Wi-Fi signal repeater on Amazon for $20.99. If you are thinking of a small but useful Christmas present, this might be a good idea.